Jets' Armia leaves game with UBI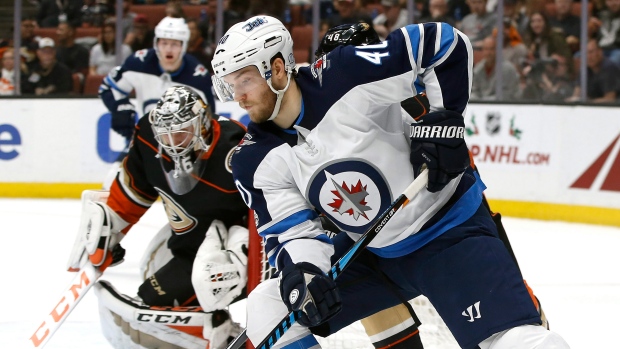 Winnipeg Jets forward Joel Armia left Friday's Game 5 against the Minnesota Wild after the first period with an upper-body injury and did not return to action.
The 24-year-old scored the fourth goal of the opening period for the Jets at the 11:59 mark.
Armia has 12 goals and 17 assists over 79 games with the Jets this season, his third year with the club.