Laval Rocket sign Despres to PTO
Simon Despres will resume his professional hockey career with the Laval Rocket of the American Hockey League, the team announced on their official Twitter account on Sunday.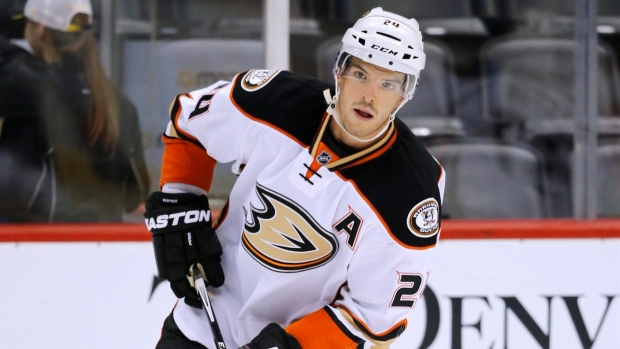 Simon Despres will resume his hockey career with the Laval Rocket as he signed a professional tryout contract with the American Hockey League club on Sunday night.
Despres' NHL career was once filled with promise when he signed a five-year $18-million contract with the Anaheim Ducks in 2015, but a series of multiple concussions affected his play. He was limited to just one game during the 2016-17 season before the Ducks bought out the remainder of his contract.
Despres attended the Montreal Canadiens' training camp on a professional tryout in September, but Despres and Canadiens didn't agree to terms. Despres has six goals and 37 assists in 193 NHL games with the Pittsburgh Penguins and the Ducks. He spent last season with Bratislava Slovan of the KHL where he recorded four goals and seven assists in 44 games.