Lawler: MacDonald using steroid accusations as a coping mechanism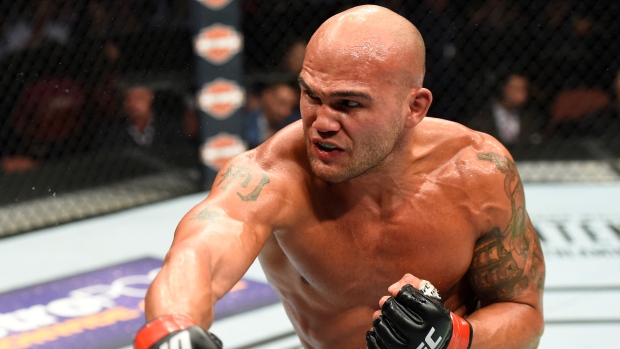 Back in August, Rory MacDonald was doing a Reddit AMA (ask me anything) and was asked by a Redditor "Do you think Robbie Lawler was on PEDs when you fought?" to which MacDonald replied "I'm convinced he was."
Lawler, who was the UFC welterweight champion at the time, defeated MacDonald in the fifth round of their title fight at UFC 189. At the time, MacDonald was winning the fight 39-37 on all three judges' scorecards.
"I think he's trying to figure out why things happened the way they happened and he's finding a different way to cope with it," Lawler said when asked about the accusations on The TSN MMA Show.
MacDonald would eventually elaborate, telling MMA Fighting that Lawler never slowing down, never losing power and endurance and keeping up a high output led him to suspicions that he was using performance enhancing drugs.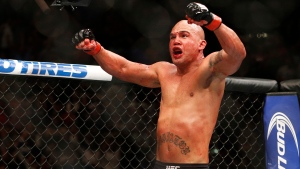 "I mean, I was getting hurt, I got stung by a head kick and he cut my lip with an elbow, but all you have in the end is your will to fight," said Lawler when asked to comment on MacDonald's rationale.
Based on a poll conducted by ESPN, the fight between the two was voted the best fight ever.

A rematch is highly unlikely as MacDonald has since signed with rival organization Bellator MMA.
Lawler will be headlining UFC Fight Night in Winnipeg on December 16 against former lightweight champion Rafael dos Anjos with a shot at the welterweight title currently held by Tyron Woodley expected to be at stake.