Lawyers in NHL concussion case want league, teams to hand over drug records
The policies of National Hockey League teams regarding the prescribing of drugs - such as anti-inflammatories, sleep aids, and controlled substances such as painkillers - to players may soon come under scrutiny in a U.S. court as part of a lawsuit involving concussions.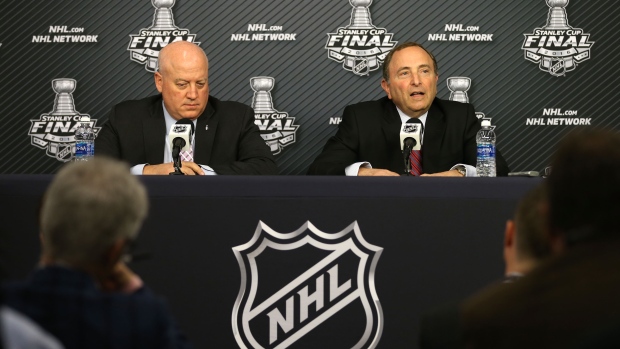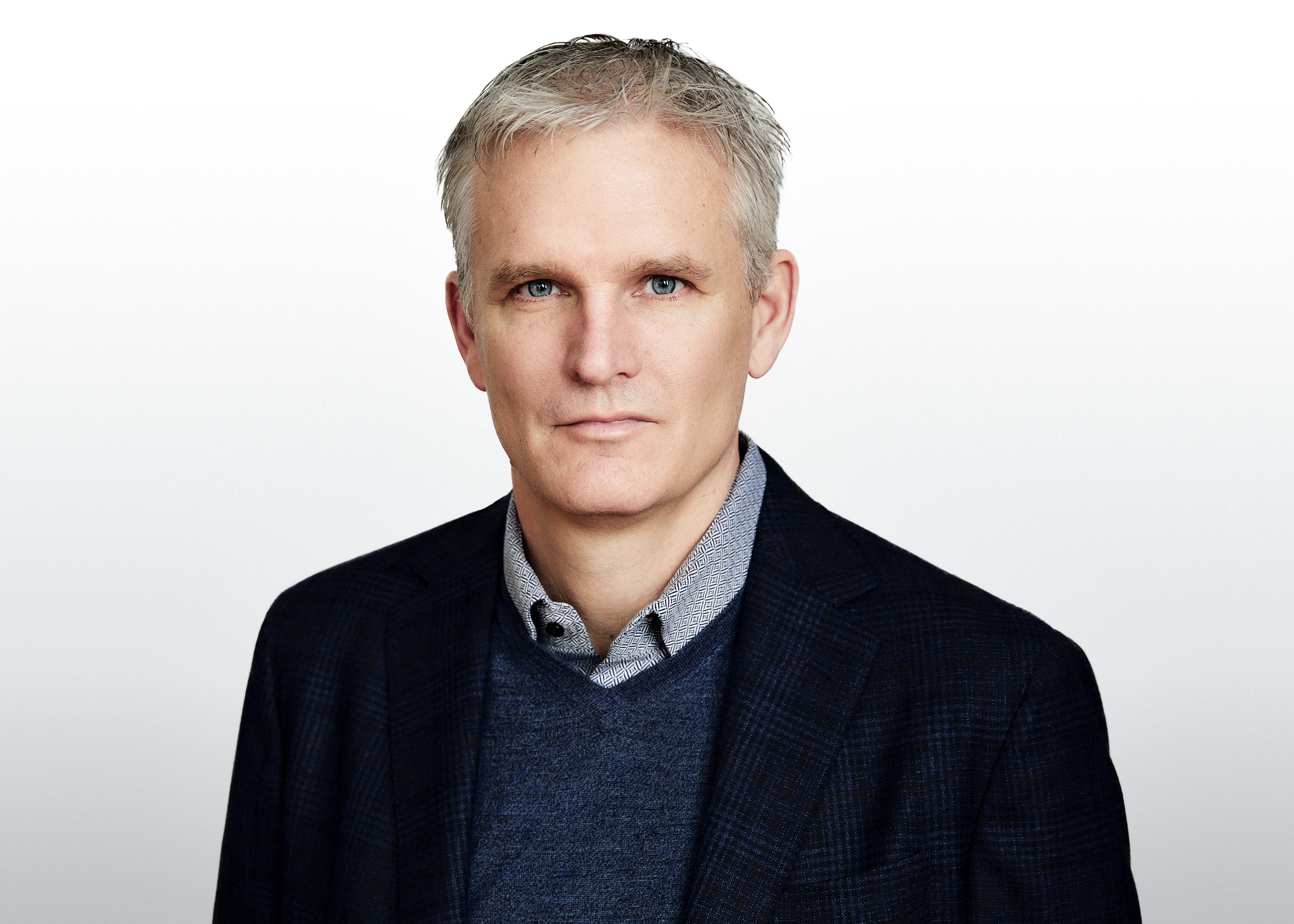 The policies of National Hockey League teams regarding the prescribing of drugs - such as anti-inflammatories, sleep aids, and controlled substances such as painkillers - to players may soon come under scrutiny in a U.S. court as part of a lawsuit involving concussions.
According to a transcript of a May 12 U.S. Federal Court hearing in Minneapolis, lawyers for plaintiffs in the NHL concussion lawsuit asked the league on April 27 to produce records related to the administration of drugs.
Elaborating on the transcript, a lawyer working with the plaintiffs told TSN that they are pursuing copies of league and team drug policies and protocols, as well as records related to drugs and dosage levels prescribed to individual players. The lawyer said if the plaintiffs are able to obtain specific player records, identifying information would have to be redacted before they could be used in court.
The NHL maintains that it shouldn't have to produce records related to drug prescriptions, arguing they aren't pertinent to the issue of brain injuries and concussions. An NHL spokesman did not respond to an email seeking comment.
NHL lawyer John Beisner said in the May 12 hearing that asking for drug records was an inappropriate discovery request.
"We believe this is a whole different issue [from concussions]," Beisner told Judge Susan R. Nelson, according to the May 12 transcript.
However, lawyers for the plaintiffs, who say the NHL put its own profits ahead of their health, say the records are relevant.
"We're not bringing another case on abuse of drug policy as a separate tort," Charles Zimmerman, a lawyer for the plaintiffs, told the court. "It has to do with how drugs were masking concussions and being used to keep players on the ice and keep players going out there while they were injured. So, it's discovery relevant to their condition in this case, having to do with concussion and discussion protocol in this case…"
If the league were required to produce those documents and they were made public, it would offer a rare glimpse at how NHL team doctors and trainers help keep players on the ice.
"If these lawyers can get the data, they would have an idea about dosage levels of drugs, and how many different doctors were giving a particular player a prescription," said Arthur Caplan, director of the Division of Medical Ethics at New York University's Langone Medical Center and co-founder of the NYU Sports and Society Program.
"The data might also show instances where drugs were being used off-label, meaning for a purpose they were not intended, and we have seen that before in the NFL."
Dr. Jeffrey Kutcher, a Michigan neuropsychologist who has treated NHL players with concussion-related problems and who consults the NHL Players' Association, said he has seen healthcare providers prescribe players a "huge range" of medications to treat concussion symptoms.
Dr. Kutcher said he's aware of NHL players being prescribed antidepressants to help with mood swings, sleep issues and headaches. He's also aware of some players being prescribed amantadine, a drug Dr. Kutcher said is typically administered to patients with conditions such as multiple sclerosis or Parkinson disease.
"I don't like using it," Dr. Kutcher said. "It boosts energy, but [using it to treat concussion symptoms] is kind of a strange use for it. It addresses some of the fatigue issues some players have."
Dr. Kutcher said he's also aware of some NHL players being prescribed opioids, although he called that a "rare" occurrence.
The issue of drug abuse was raised in a workers compensation claim filed by one-time New Jersey Devils forward Mike Peluso in January.
Peluso, who has also filed a lawsuit against four NHL teams, including the Devils, and their insurance companies, alleges he is permanently disabled and has suffered repeated seizures because of head trauma he suffered while playing in the NHL.
In a Jan. 12, 2017 filing with the California Workers' Compensation Appeals Board, Samantha Deutschel, a lawyer for Chubb, the Devils' insurance company, wrote that Chubb hasn't received proof of Peluso's recent seizures, one of which is alleged to have occurred in August of 2016.
"Contrary to [Peluso's] assertions, most of [Peluso's] documented seizures have been brought on by lack of sleep, partying, dehydration, binge drinking, and failure to take medication…" Deutschel wrote. "In fact, defendants have not been provided with any medicals showing recent grand mal seizures as presently alleged."
Prescription drug use was also an issue in the case of former NHL enforcer Derek Boogaard, who died in 2011 from a combination of painkillers and alcohol after failing 14 of 19 drug tests during the final six months of his life.
A dozen doctors prescribed Boogaard with 1,021 pills during the 2008-09 season alone, according to court documents.
The plaintiffs' pursuit of the NHL's drug-related records and documents comes two months after the Washington Post published an investigation into how NFL teams dispensed drugs.
Citing sealed court documents filed in connection with a lawsuit against the NFL by former players who claimed the league fuelled their addictions, The Post reported that the average NFL team in 2012 dispensed "nearly 5,777 doses of nonsteroidal anti-inflammatory drugs and 2,213 doses of controlled medications to its players."
A judge this week dismissed many of the claims made in the NFL drug lawsuit.