Lions extend training camp invite to Megatron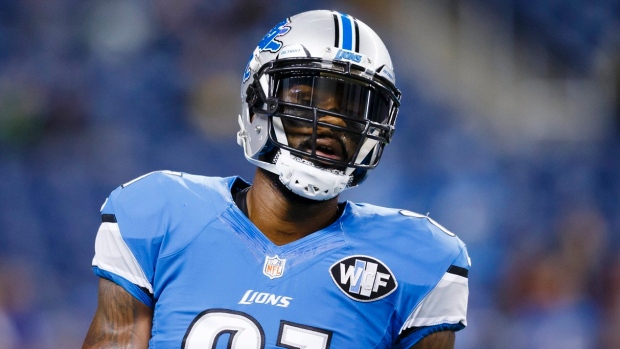 Even if Calvin Johnson has closed the door on the Detroit Lions, the Lions haven't closed the door on their former star wide receiver.
Lions president Rod Wood told WJR Radio in Detroit Monday the team has extended an invitation to training camp to Johnson, who retired from the NFL ahead of last season.
"I did invite him out to training camp," Wood said on WJR on Monday. "We'll see if he does that. Hopefully he shows up and he's a great player. We want to have him in the tent and not outside the tent."
Johnson has been critical of the Lions in interviews this off-season, something Wood told WJR Radio was "a little disappointing," but added the two have exchanged "cordial" and "professional" text messages in recent weeks.
Johnson is the franchise's leader in most receiving categories, finishing his career with 731 receptions, 11,619 receiving yards, and 83 touchdowns.
Johnson cited injuries as the main reason he retired one season ago.