Lions sign picks Laurent, Guzylak-Messam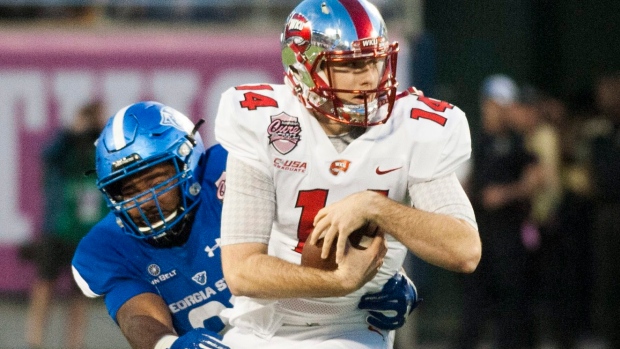 The BC Lions have agreed to terms on a contract with first round draft pick Julien Laurent and fourth-rounder Isaiah Guzylak-Messam.
Laurent, a defensive lineman from Georgia State, was taken seventh overall, while Guzylak-Messam, a defensive back from Wilfrid Laurier, was taken 34th overall.
TSN's Farhan Lalji added talks with third overall pick Peter Godber have been positive but the Rice offensive lineman is not expected to sign until the top two picks in the draft do.
The Lions also released Canadian defensive back Keynan Parker on Friday.