Lions sign former NFL RB Leshoure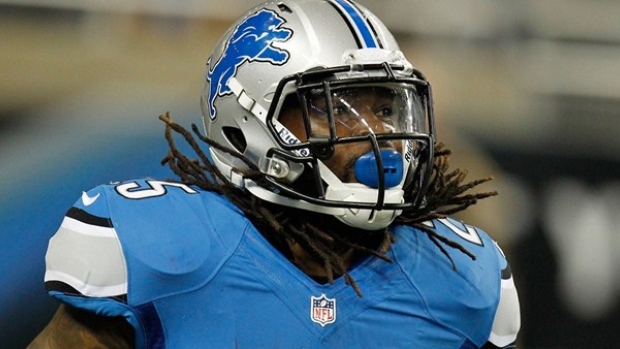 The BC Lions signed two international running backs Friday, bringing in Mikel Leshoure and Sam Ojuri.
Leshoure played two seasons with the NFL's Detroit Lions from 2012-13, rushing for 807 yards and nine touchdowns in 17 appearances.
Leshoure was a second round NFL draft pick in 2011 and was a University of Illinois product. Ojuri played his collegiate ball at North Dakota State.