Lions sign KR/RB Rainey to extension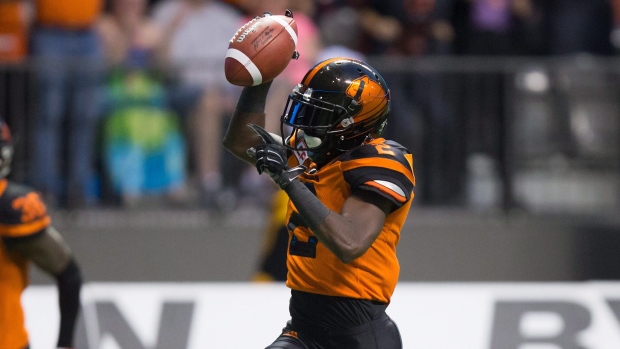 The BC Lions have signed kick returner and running back Chris Rainey to a contract extension through the 2018 season.
The Lions announced the move Monday, saying in a press release, ""Chris is an exciting and dynamic player who not only gives us instant field position on special teams, but also has the ability to score from just about anywhere on the field. I know our fans will have a lot to cheer about in the future with Chris in the lineup."
Rainey led the CFL in combined yards with 2,945 last year, and finished third in both kick and punt return yards with 1,359 and 942 respectively.
Rainey also had two punt return touchdowns for the Lions.