Maciocia not joining Alouettes as GM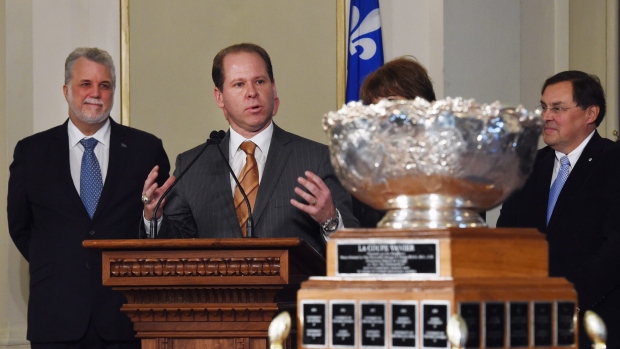 You can take Danny Maciocia's name off the list of potential candidates for general manager with the Montreal Alouettes.
A number of candidates have been rumoured to be in the running, including Ottawa Redblacks assistant GM Brock Sunderland, who has been told he will not get the position. Reports indicate current assistant head coach and special teams coordinator Kavis Reed may also be a candidate.
The Alouettes parted ways with Jim Popp last month after 21 years with the organization.