McPhee will pick Golden Knights on Tuesday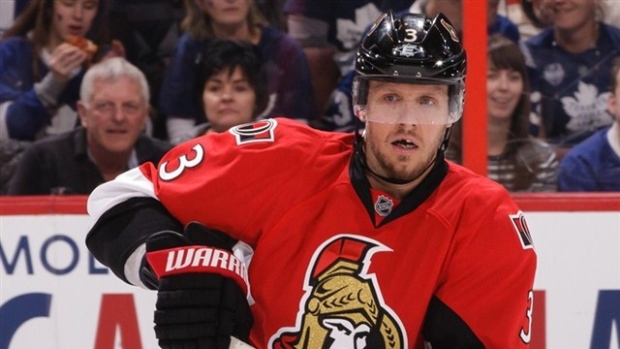 George McPhee has given his fellow general managers a midnight deadline to make deals to keep players not on their protected list.
McPhee said Monday this would be the final day for teams to make trades as he will select his expansion team on Tuesday.
"The last 24 hours has been similar to the last three or four days in that we are having discussions with clubs about what they want to do and how they can protect their rosters if they want to do that," he told reporters on Monday. "And what we've told everyone today is that today will be the last day that we are going to have those discussions, that we are going to pick our team tomorrow.
"We want to have a discussion with the League tomorrow night about what our team is going to look like to make sure we meet all the requirements. And then if everything's oksy, I'll sleep on it and then just send it in Wednesday morning. But today's the last day for discussions."
The Golden Knights have also received calls related to players who aren't available on the unprotected lists. "We've had a lot of discussions with free agents," said McPhee. "We've had a lot of agents call. Healthy discussions.
"And at this point I don't know what direction things will go with respect to free agents. But we are having a lot of dialogue with them."
TSN Hockey Insider Pierre LeBrun reported Sunday that the Florida Panthers, Ottawa Senators, Nashville Predators and Minnesota Wild were all trying to make deals with Vegas but had not yet reached a deal.
The New York Islanders, Anaheim Ducks, Columbus Blue Jackets and Chicago Blackhawks are all reported to already have deals in place with the Golden Knights.
The Golden Knights must have their team selected by Wednesday at 10am et. The team will then be revealed on Wednesday night during the NHL Awards.