Mogilny, Kariya among hundreds of former NHLers tied to head trauma compensation in U.S.
Alex Mogilny, Paul Kariya and Rob Niedermayer are among 372 former National Hockey League players linked to workers compensation payouts in California since 2008 for head injuries they suffered during their playing career, newly-disclosed data shows.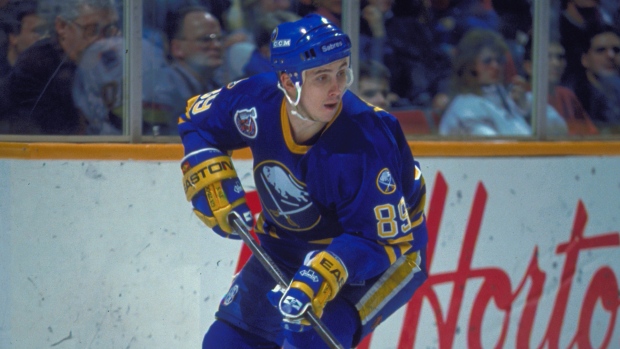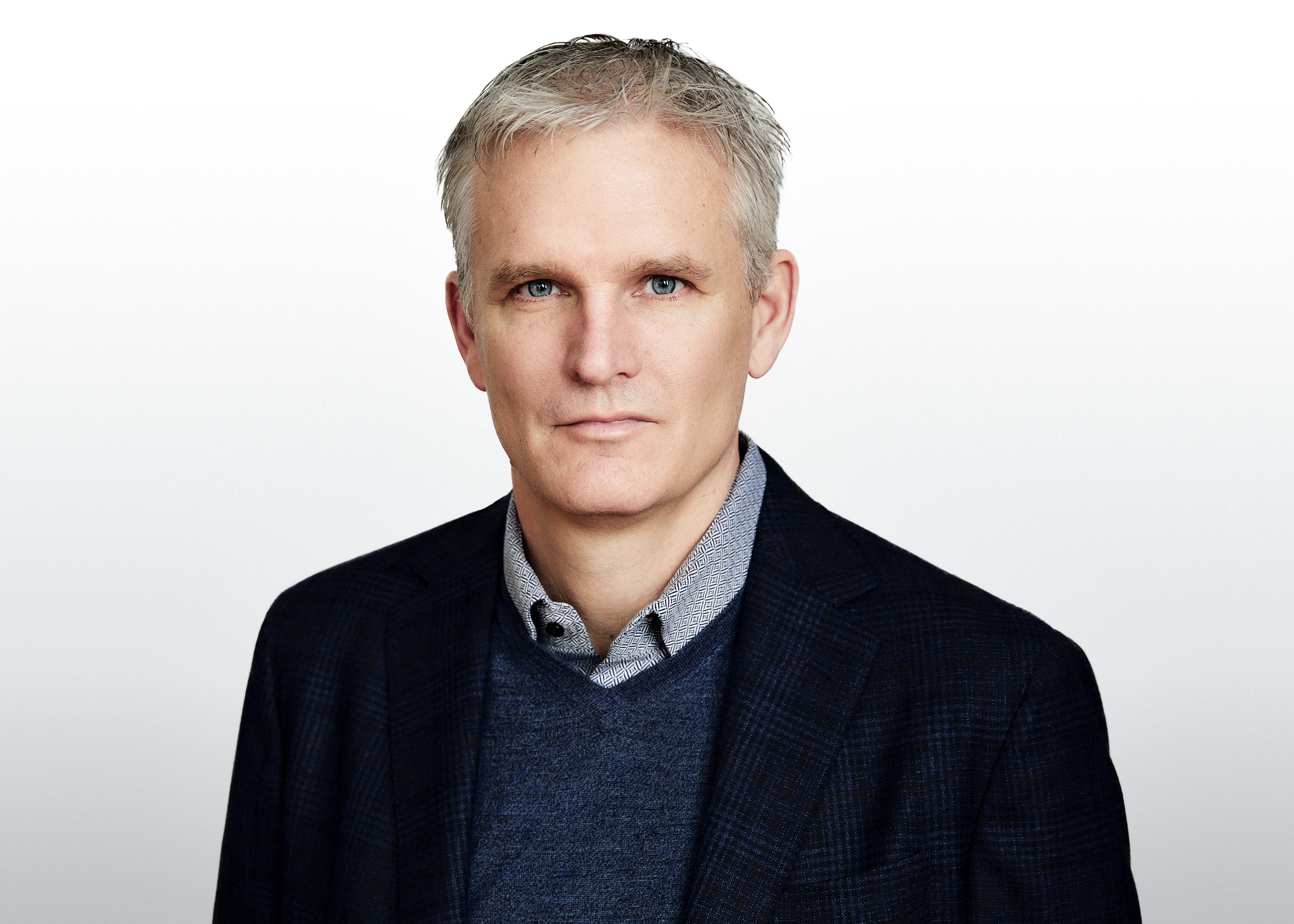 Alex Mogilny, Paul Kariya and Rob Niedermayer are among 372 former National Hockey League players linked to workers compensation payouts in California since 2008 for head injuries they suffered during their playing career, newly-disclosed data shows.
Data from California's Department of Industrial Relations, obtained by TSN under the U.S. Freedom of Information Act, reveals that 431 NHL players were tied to workers compensation payouts since 2008.

Of those, 372 – 86 per cent of the overall claims - involved benefits for injuries that included head trauma, the data shows.

Other former players linked to benefits for head injuries include Darcy Tucker, Esa Tikkanen and Bryan Trottier.

The disclosure about the number of payouts offers more evidence about how widespread head injuries in the NHL have been in recent years.

NHL player agent Allan Walsh said he wasn't surprised that hundreds of former players have sought out workers compensation for head injuries.

"There are hundreds if not thousands of former players suffering the effects of brain trauma from their NHL careers," said Walsh. "Whether looking at workers compensation claims or speaking to players directly, we all know retired players experiencing progressively worse symptoms of memory loss, anxiety, depression, anger and impulse control issues, substance abuse and addiction that are linked to their time in the NHL."

In 2013, the NHL was slapped with a high-profile concussion lawsuit.

That litigation, in which 105 former players allege the league put profits ahead of their long-term health, includes high-profile names such as Bernie Nicholls, Joe Murphy and Craig Muni.

Many of the players involved in the litigation are journeymen who failed to become household names.

It's unclear how many claims related to NHL players were filed in California prior to 2008. That's because the California statistics don't include any claims from the years before 2008 because the state government kept paper rather than electronic records until that time, a government spokesperson said.

California was among the few U.S. states where pro athletes until 2014 could file workers compensation claims without playing their home games in the state. That meant that players from any NHL club could file there.

California also allows compensation for "cumulative trauma" -- injuries that get worse over time. Those injuries can include neurological damage from multiple concussions.

But in 2014, after lobbying by the National Football League, the state changed the law so that only players who played home games in California could file claims. That means former NHL players with the Los Angeles Kings, San Jose Sharks, Anaheim Ducks and California Golden Seals can now file there.

One-time Maple Leafs player Kurt Walker, who played 71 NHL games over three seasons in the 1970s, said he received a $75,000 (U.S.) benefit for head injuries he suffered in the league.

Walker said after he filed his claim, he flew to California and was required to be examined by an orthopaedist, and then a neurologist before he gave a deposition in front of a Maple Leafs attorney.

Walker said the Maple Leafs were required to pay out his claim.

"The number of players who have filed claims in California compared to the 105 players in the lawsuit show that there are a lot of guys who are hurting bad, but they are afraid to publically go after the NHL," Walker said in an interview with TSN.

He said that three years ago, former players became eligible to receive supplemental retirement benefits upon turning 65 -- $900 extra for every year they played in the NHL.

"The NHL Alumni Association handles those payouts, and the association is controlled by the NHL, so most guys are afraid to pursue the lawsuit because they don't want to lose the chance at that money," he said.

Rick Vaive is also among the one-time NHL players who have received workers compensation.

Vaive, a former Maple Leafs captain who is now actively involved in the NHL Alumni Association, was among the original plaintiffs when the NHL concussion lawsuit was filed in 2013.

He subsequently dropped out of the case.

On Thursday, he told CTV News in an interview that he had been added to the litigation in error. He also said that he never filed a workers compensation claim for a head injury.

However, records show Vaive received a undisclosed payout in May 2013 in California for a claim related to injuries to his head, neck, upper extremities, and leg.
Mel Owens, a California lawyer who has represented pro athletes who have applied for workers compensation, said in an interview that there are rare instances where teams might have applied on a player's behalf – even without a player's knowledge.
"Usually it's the players who file because they have ongoing issues the team won't own up to and cover," said Owens, who added he represents more than 50 former NHL players in the concussion litigation, including one who signed up on Friday. "Teams don't want to be on the hook for rehab costs or medicine so there are occasions where the teams will apply for that workers compensation."

An NHL spokesman did not respond to an emailed request for comment.

It's not known whether any NHL players have filed workers compensation claims in jurisdictions outside California.
Rick Westhead can be reached at: @rwesthead