Lawyer: New evidence 'crucial' to Boogaard case against NHL
A lawyer for the family of deceased NHL player Derek Boogaard is battling to delay a pending court ruling on dismissing the case until he has a chance to introduce new evidence that he says will further prove that the league is responsible for Boogaard's death, TSN Senior Correspondent Rick Westhead reports.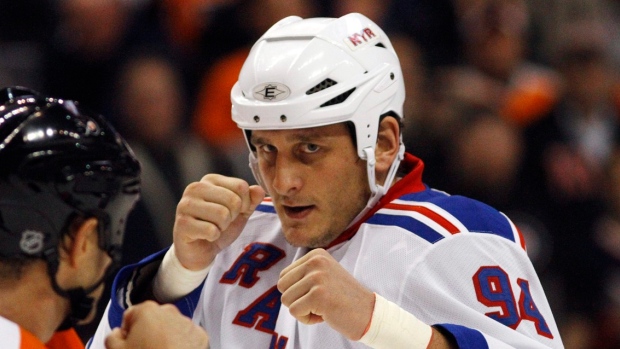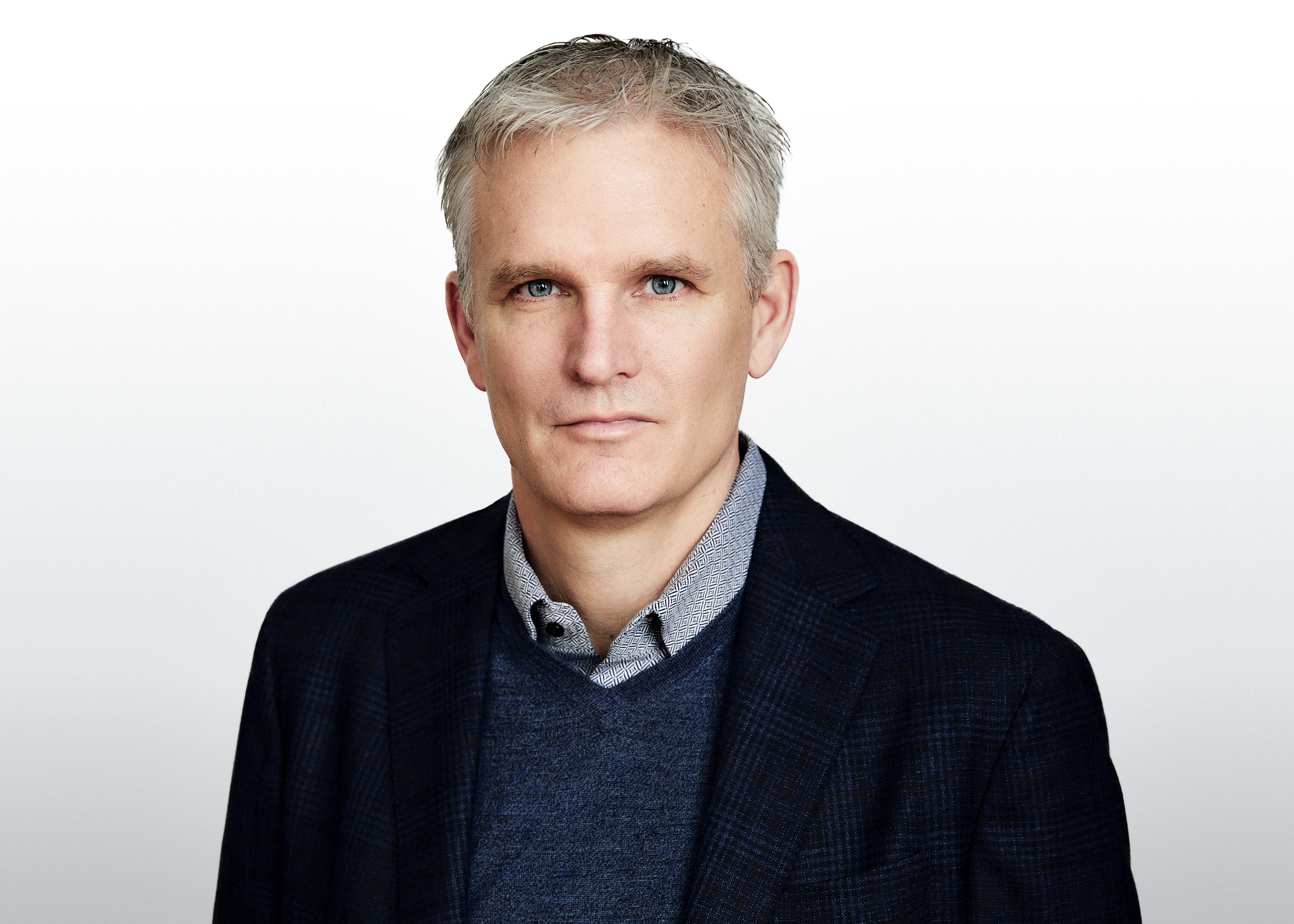 A lawyer for the family of deceased NHL player Derek Boogaard is battling to delay a court ruling on dismissing their wrongful-death lawsuit against the NHL until he has a chance to introduce new evidence that he says will further prove that the league is responsible for Boogaard's death.
Boogaard's family filed a lawsuit against the NHL in May 2013, two years after his death from an overdose of painkillers. The lawsuit claims the NHL did not do enough to prevent Boogaard from becoming addicted to prescription medication.
The NHL filed a motion to dismiss the Boogaard lawsuit in April of 2014. The league argued at the time that the NHL's collective labour agreement with the NHL Players' Association covers medical issues and that such complaints should be handled through arbitration, not the courts.
For more than a year, the NHL and Boogaard's family have traded legal motions. Now, the Boogaard case hangs in the balance.
On Aug. 4, 2015, Bill Gibbs, a lawyer for the Boogaard family, sent the court a letter asking that the court hold off on ruling on the NHL's motion to dismiss.
"As document production and deposition testimony has developed in the NHL Concussion (case), (Boogaard's) counsel has unearthed relevant … evidence related to the NHL's duty to its players that was not previously available," Gibbs wrote to the court.
Gibbs, whose other NHL clients include former Blackhawks player Steve Ludzik, is also working on another high-profile lawsuit filed by more than 80 former NHL players. The players in that case, including Bernie Nicholls, Gary Leeman and Butch Goring, charge that the league didn't do enough to protect players from long-term cognitive damage they say is linked to NHL hockey.
Lawyers in the concussion lawsuit have obtained 243,112 documents, totaling 2.3 million pages, through discovery, Gibbs wrote. In addition to NHL's document production, the NHL Board of Governors has handed over 962 documents consisting of 13,276 pages.
There's also been information obtained through depositions of NHL executives including commissioner Gary Bettman and, most recently, former NHL executive vice-president Brian O'Neill, who oversaw player discipline during the 1970s and 1980s.
Gibbs wrote that he expects the U.S. federal court in the concussion lawsuit will agree to unseal "documentary and testimonial evidence that I intend to utilize in the (Boogaard) action."
Gibbs wrote the information he has learned in the concussion lawsuit is "crucial" to the Boogaard litigation.
"Specifically, certain documents and testimony shed light on the NHL's assumed responsibility for making the game safe for its players and its ability to act unilaterally to eliminate dangerous elements of professional hockey," he wrote. "However, I am barred from disclosing the identity of, or the contents of, these documents…"
A judge has issued a protective order on evidence in the concussion lawsuit, meaning Gibbs can't yet use any information obtained through discovery or depositions in the Boogaard case.
Gibbs is also hoping to use information that he expects the NHLPA will provide.
He wrote in his letter to the court that on July 29, 2015, the NHL issued a subpoena to the NHLPA requesting 40 categories of documents to be produced, all relevant to concussions in hockey, long-term neurodegenerative disease as a result of NHL hockey, addiction susceptibility in NHL hockey players and/or the duties and responsibilities of the league and the players association.
"I cannot, and will not, until early September, have a complete grasp on the import of all the documents produced in the (concussion lawsuit)," Gibbs wrote.
The NHL has argued that information from the concussion lawsuit should not be admissible in the Boogaard case because the cases are so different.
"There are, in fact, profound differences in the underlying claims between the two cases," NHL lawyer Adam Lupion wrote in a court filing. "Allegations concerning drug addiction, substance abuse and the alleged over-prescription of pain medication dominate the (Boogaard case); there are no such allegations in the (concussions lawsuit.)"
A judge has said he may rule on the NHL's motion to dismiss the Boogaard family's case as soon as Sept. 16.
Boogaard entered the NHL's Substance Abuse and Behavioral Health Program in September of 2009 while he was playing with the Minnesota Wild.
In July 2010, he signed a four-year, $6.5-million contract with the New York Rangers, playing his last game on Dec. 9, 2010. He fought in that game against the Ottawa Senators – one of his 66 NHL fights – and suffered a concussion, one of many his family said he suffered during his six-year NHL career.
In April 2011, Boogaard was sent to drug rehabilitation for a second time. During an unsupervised leave from that program, he died in his Minneapolis home of an accidental drug overdose.
His family says he was given far too much addictive pain medication by NHL team doctors and trainers. Boogaard received 13 injections of the anti-inflammatory painkiller Toradol over his final two years in the NHL by doctors with seven NHL teams. According to the lawsuit, he was also prescribed 1,021 pills from roughly a dozen different doctors during the 2008-09 season.
Last September, a 31-year-old minor hockey player named Jordan Hart was arrested and charged with illegally selling oxycodone to Boogaard.
Hart's lawyers have been negotiating a plea agreement with prosecutors, Newsday reported in March.