Newton apologizes for remarks to female reporter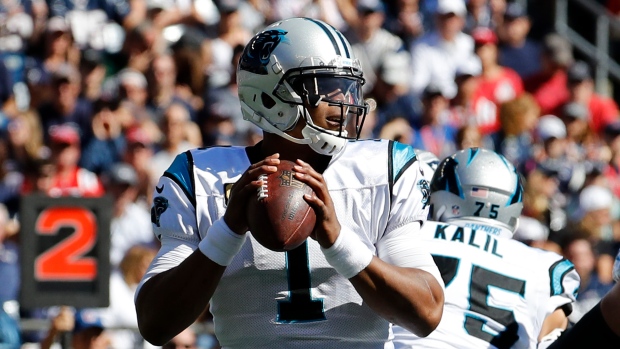 Carolina Panthers quarterback Cam Newton apologized for dismissing a female reporter's question at a news conference Wednesday.
"After careful thought I understand that my word choice was extremely degrading and disrespectful to women," Newton began his nearly two-minute long video apology posted on Twitter Thursday night. "If you are a person that took offence to what I said, I sincerely apologize."
When asked by Charlotte Observer reporter Jourdan Rodrigue about Devin Funchess' route running Wednesday, Newton responded, "it's funny to hear a female talk about routes."
Newton has lost some sponsorship deals over his remarks.