NHL called the 'new league of denial' in concussion case hearing
With their final chance to argue that the NHL concussion lawsuit should be a class action, lawyers for the former players spotlighted a years-long email trail they said proves the league is willfully negligent with its approach to head injuries.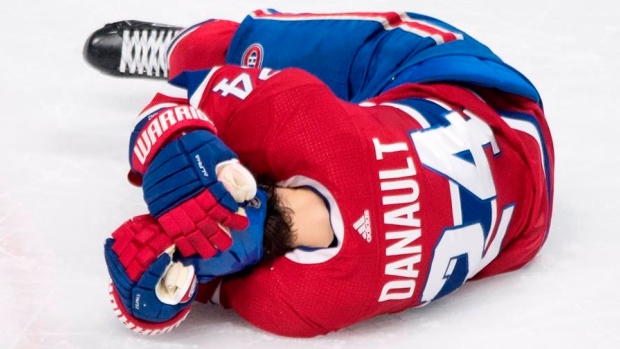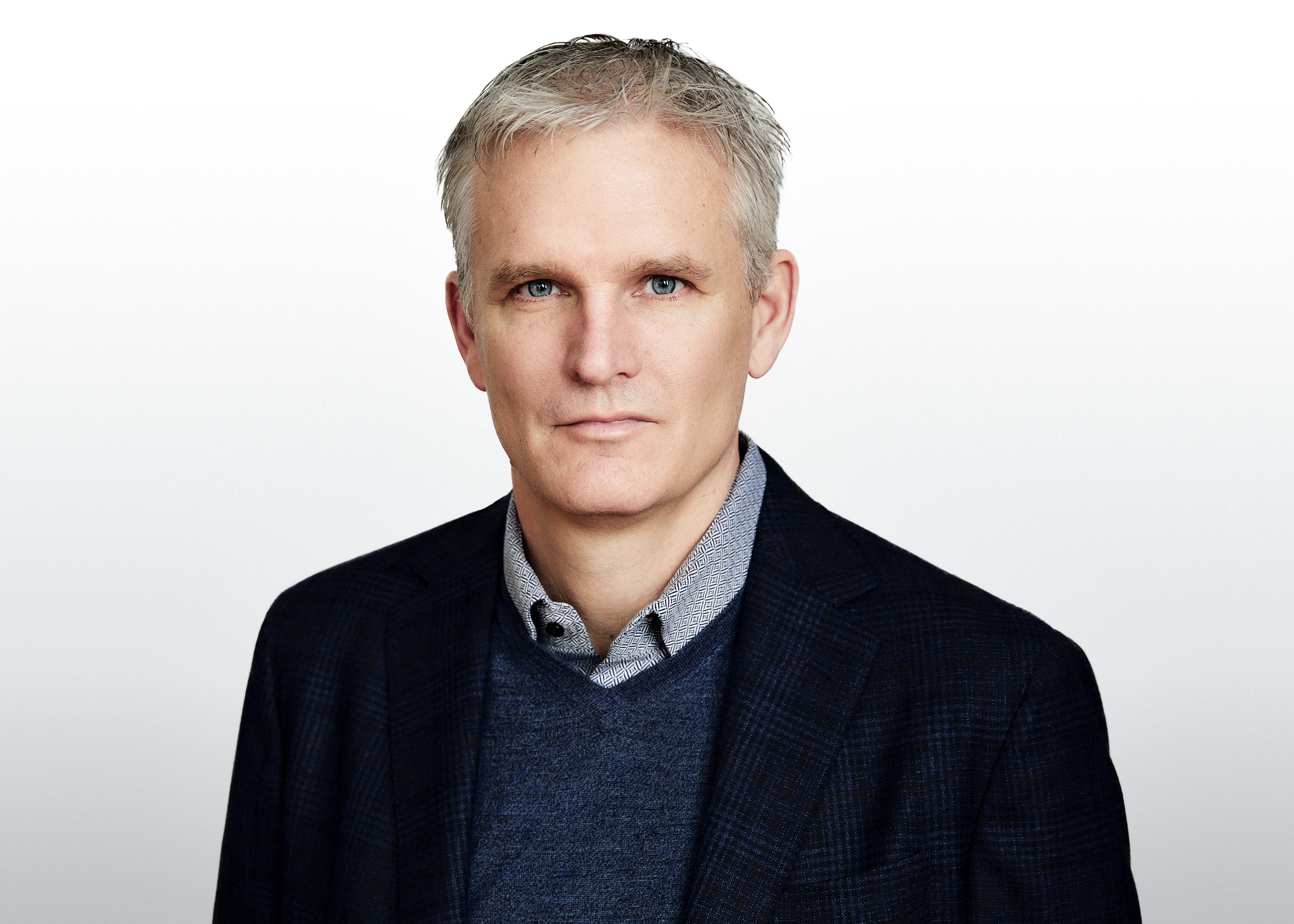 With their final chance to argue that the National Hockey League concussion lawsuit should be a class action, lawyers for the former players spotlighted a years-long email trail they said proves the league is willfully negligent with its approach to head injuries.
The NHL fired back during the March 16 hearing in U.S. District Court in Minneapolis, trying to sow seeds of doubt in the mind of Judge Susan Nelson by making the case that the there is still no certainty that concussions definitively cause long-term brain diseases.
It's unclear how long Nelson might take to decide whether the case should proceed as a class action, meaning 5,000 former NHL players would automatically become plaintiffs in the case. If she follows the lead of a judge who oversaw a similar case in the NFL, Nelson could wait for months to try to ratchet up pressure on the two sides to reach a settlement.
On Tuesday, TSN obtained a 120-page transcript of the March 16 hearing that sheds more light about some of the tactics both sides are using to try to sway Nelson about the NHL's duty of care to players and whether there's a link between head hits and brain damage.
"The original league of denial, the NFL, has already admitted in front of Congress and under oath that there's not only an association but a causal link between the two," said Brian Penny, a lawyer for the players. "The new league of denial is sitting right here. They're the defendants."
(NHL lawyer Shepard Goldfein later told the judge that the NFL witness testified only that there was a link between football and neurodegenerative diseases, not a causal link.)
Stephen Grygiel, the lead attorney for the former players, began the hearing by asking Nelson to focus her attention on internal NHL emails and the depositions of league executives.
Grygiel said NHL deputy commissioner Bill Daly testified during his deposition that, "It's the obligation on the part of league office to make the game as safe as it can be without changing the culture of the game."
According to Grygiel, Daly testified that intentional head hits have never been allowed in the NHL.
"I went back and looked very carefully at all of the exhibits… and [Daly's] statement is simply not true," Grygiel said.
He said NHL senior vice-president Colin Campbell testified in a depositions that some intentional hits to the head are legal.
"We have Colin Campbell saying [in a deposition]: "Hitting a player to the head with your shoulder, which is always accepted in our game, is legal. That is a legal hit that has always been in our game for a hundred years."
When the NHL Players' Association in 2009 proposed a ban on targeted head hits, "the NHL at that point said, no, they didn't like that idea," Grygiel said.
He told Nelson that the NHL "calibrates the entertainment value" of its game and has commissioned five separate studies to understand how fans feel about fighting in the game.
"It was March 9 of 2009 [NHL vice-president of media relations] Frank Brown said, 'It's about ticket sales. Fans stand up twice a game; when we score and the buzz in the arena when there's a scrum.'"
"We have numerous emails from Stephen Walkom, twice the director of officiating for the NHL, saying, 'We sell hate, we sell violence.'"
Grygiel told Nelson that Dr. Ruben Echemendia, the chair of the NHL's concussion study group, repeatedly suggested to Daly and NHL lawyer Julie Grand the idea of doing such a long-term study on the mental health of retired players.
"I realize that bringing this topic up is akin to touching the third rail, and that is the issue of long-term consequences of head injuries and the relationship to dementia, CTE, depression," Dr. Echemendia wrote to Daly and Grand in an Aug. 2, 2012, email quoted by Grygiel.
"And what happened there? Nothing," Grygiel said. "The NHL didn't do it."
In 2013, a year after Dr. Echemendia's email, the NHL commissioned a task force to examine the feasibility of a study of long-term neurodegenerative health of players.
"What's happened as a result of that study?" Grygiel said. "As Ms. Grand testified in her deposition, not one proposal, not one draft, not one thing. Nothing."
John Beisner, a lawyer for the NHL, argued that the circumstances of the former players are too individualized to lump them all together into a class action.
"The only way to resolve these claims is to consider each claimant, each plaintiff, separately," Beisner said. "Look at their history and decide which state or province's law should apply to his claims."
Beisner mentioned Boston University researcher Dr. Ann McKee and Dr. Bennet Omalu, the neuropathologist whose story was depicted in the movie Concussion and who performed an autopsy in 2002 on former Pittsburgh Steelers player Mike Webster and diagnosed him with chronic traumatic encephalopathy, or CTE.
"There are [former] players from the 1980s and 1990s, long before Omalu and McKee even began their research on mild traumatic brain injury and the alleged link to CTE," Beisner said. "You take a snapshot of what the NHL knew or could have known in 1950, the evidence that you would look at there would be a pretty small set of information… you just can't say to a jury you should have told people in 1950 something that no one knew until 2008."
Grygiel said that so-called punch drunk syndrome was formally recognized in medical literature in 1928 and at that point, the NHL should have started warning players about the increased risk for repeated blows to the head.
Instead, Grygiel said the NHL pushed ahead with its promotion of bare-knuckle fighting and by the 1970s, it had become a crucial part of the league's business plan.
"Violence is part of the show, we sell it," former NHL president Clarence Campbell said on March 1, 1977. "The NHL has authority to make helmets and/or face shields mandatory but it has no intention of doing so."
Grygiel said that he questioned Bettman about player safety during his deposition.
"I asked him at his deposition when he came into office [in 1992] what did he find in the way of studies of player safety, in the way of files concerning any studies of player safety," Grygiel said. "He made a bit of a joke and said there wasn't much of anything. In fact, there was nothing."
(An earlier version of this story reported that attorney Charles Zimmerman addressed the court about class action certification. He did not.)