NHL loses judgment after arguing former players 'mere puppets' in lawsuit
League sought correspondence between players and Washington-based public relations firm that has given communications advice to lawyers involved in concussion lawsuit.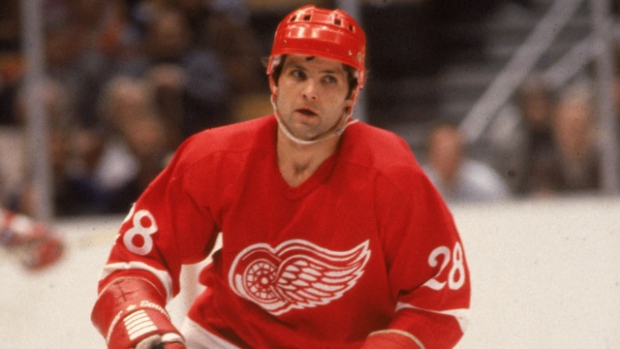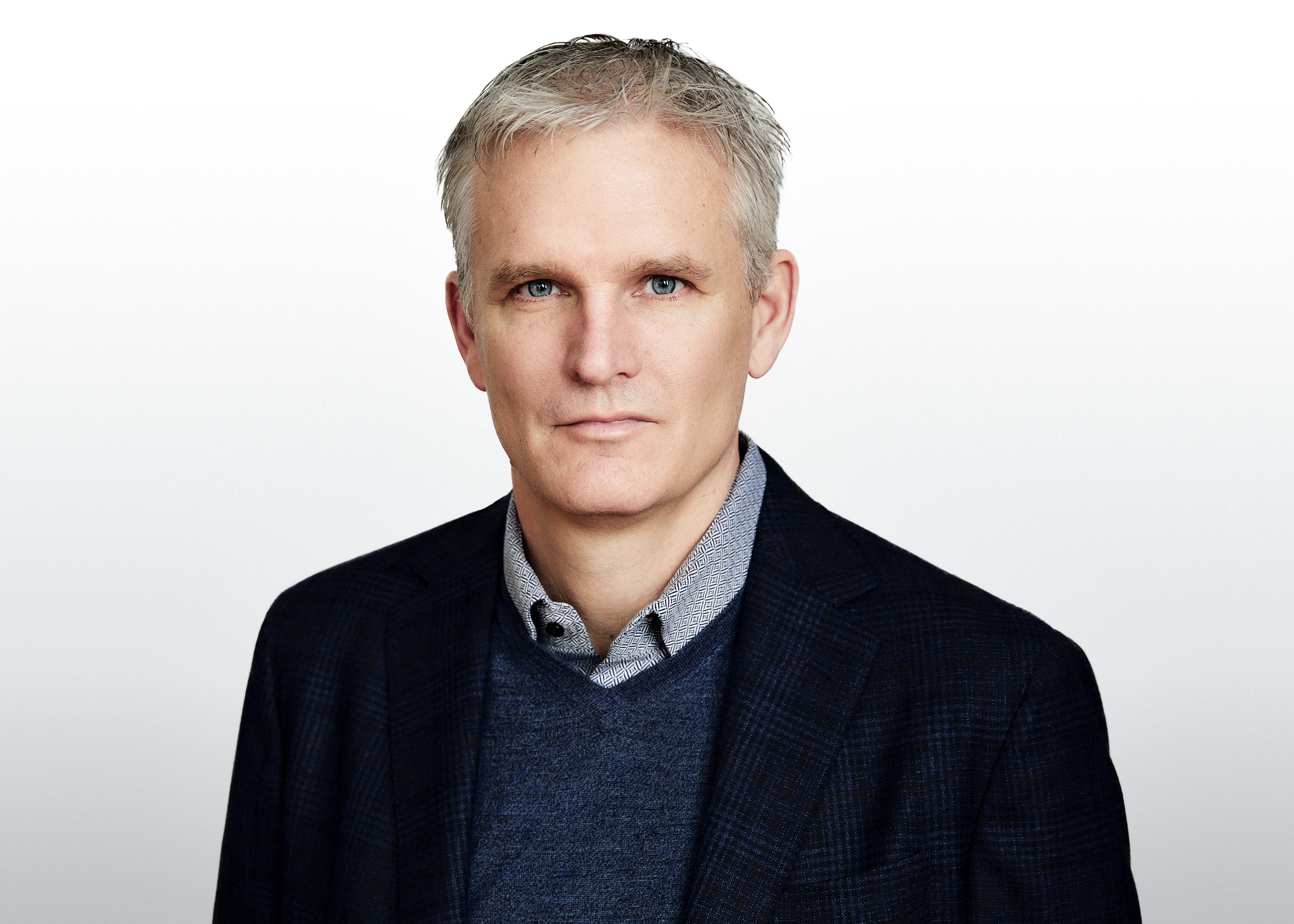 When former Detroit Red Wings captain Reed Larson wanted to explain why he is involved in a lawsuit against the National Hockey League for its handling of brain injuries, he turned to The Detroit News.
In a Feb. 21, 2015, first-person story for The News, Larson wrote, "I was always eager to return to the game and my team as quickly as possible, and the NHL was more than willing to encourage this by never treating or acknowledging the head hits."
The NHL wasn't having any of it.
According to a decision in the case that was unsealed late Monday, the league wrote in court documents that former NHL players like Larson who are suing the league are "mere puppets" who "certainly would not have had the mental faculties to write lucid and sophisticated op-eds for publications."
The NHL asked a judge for help obtaining correspondence between those former players and CLS Strategies, a Washington-based public relations firm that has given communications advice to the lawyers who represent a group of more than 100 former NHL players suing the league.
The players allege that the NHL put its own profits ahead of their health.
Late Monday, a U.S. federal court in Minneapolis unsealed a court order handed down on June 30, 2016, by Judge Susan Nelson.
In her decision denying the NHL its request for correspondence between the CLS Strategies and the former players, Nelson also revealed that the NHL had sought email correspondence between CLS and reporters who are covering the NHL concussion litigation.
The NHL claimed in a motion that the information from CLS was necessary to "clarify the source of [the former players'] purported press statements."
"During the depositions of Named Plaintiffs Bernie Nicholls, Reed Larson, and David Christian, counsel for the NHL asked questions regarding the authorship of certain op-ed columns that had appeared in print publications and bore the respective players' names in the bylines," Nelson wrote in her ruling.
"Nicholls and Larson testified that they had not personally written the articles. However, via email, Nicholls reviewed and approved the op-ed piece bearing his name as author, Larson testified that he reviewed his op-ed prior to its publication and the words in the publication were his own, and Christian testified that he edited his op-ed piece to such a degree that he considered it to be in his own words, even though it was originally drafted by someone else."
Nelson wrote in her June 30, 2016, judgment that "the facts belie" the NHL's claim that former players suing the NHL are "mere puppets for class counsel."
"The deposition transcripts, in full context, demonstrate that the named plaintiffs were interviewed for certain publications, their own words were used, and they had authority to edit and approve the op-ed pieces bearing their names."