NHL seeks dismissal of concussion claims by prospective player spouses, widows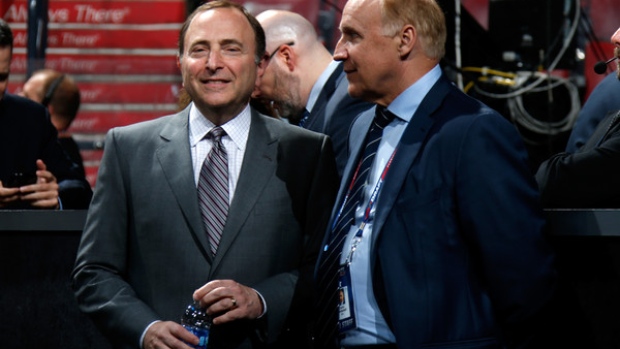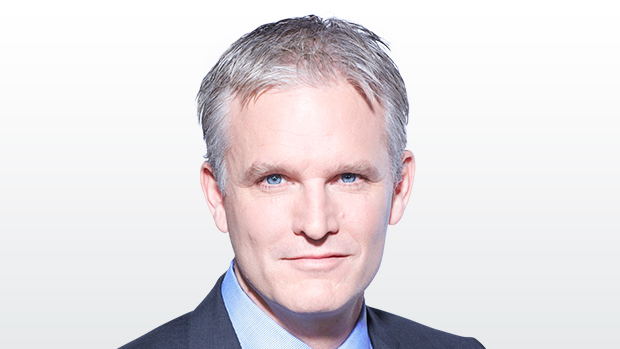 The National Hockey League is opposing an attempt by former players to file claims on behalf of the wives and next of kin of brain-damaged players.
Lawyers for the players, who are suing the NHL over its handling of concussions, served notice last month that they intend to seek this additional compensation from the league.
The spouses of players "have spent and will continue to be required to spend money for medical care and household care for the treatment of their respective husbands," the plaintiffs' lawyers wrote in a Jan. 15 court filing.
In November 2013 a group of more than 100 former NHL players including Joe Murphy, Bernie Nicholls and Gary Leeman filed a lawsuit charging that the NHL did not do enough to protect them from head injuries, and put profits ahead of player health. It came shortly after a group of nearly 4,500 former NFL players reached a settlement with the NFL over similar concussion-related complaints.
The plaintiffs allege that the estates of deceased players who had neurodegenerative diseases were also prospective members of a class action lawsuit against the NHL.
But in a motion to dismiss filed this week in U.S. federal court, the NHL wrote that the former NHL players suing the league "purport to bring claims on behalf of … class members for wrongful death, survival and loss of consortium (a legal term for marital support and companionship.)"
"However, not a single named plaintiff has suffered a wrongful death," the NHL wrote. "None of the named plaintiffs has standing to assert this claim. Similarly, there is no plaintiff who alleges a loss of consortium - i.e., there is no plaintiff who is the spouse of an NHL player and claims that she suffered 'a loss of comfort and companionship' by virtue of her husband's NHL-related injuries."
The NHL wrote that in its previous court documents, the plaintiffs' lawyers alleged that former NHL player Steve Ludzik's wife is entitled to damages.
Ludzik, 54, suffers from Parkinson's disease and is one of the players suing the NHL. But the league says that "because none of the named plaintiffs has suffered a wrongful death, survival or loss of consortium, these claims must be dismissed."
The NHL has argued interested players could have read medical research and news reports on their own and put "two and two together" about the dangers of repeated head hits and concussions. The NHL also says the claim should be dismissed because health and safety issues fall under the purview of the league's collective labour agreement with the NHLPA.
The NHL's motion to dismiss is scheduled to be heard in court on March 22. The former players have not yet filed their response to the NHL's motion.