Noel Butler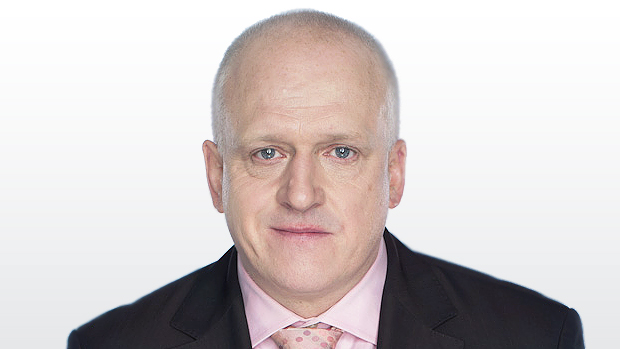 Noel Butler is a soccer analyst on TSN Radio 690 in Montreal. He hosts the station's live coverage of the Montreal Impact and Oranges at Halftime, the longest continually running radio soccer show in the country.
Butler is also a regular contributor to TSN.ca where he breaks down the latest news in MLS, BPL and International soccer.
Butler previously created and hosted daily shows around key international soccer tournaments.