O'Reilly talks Sabres' season; addresses trade speculation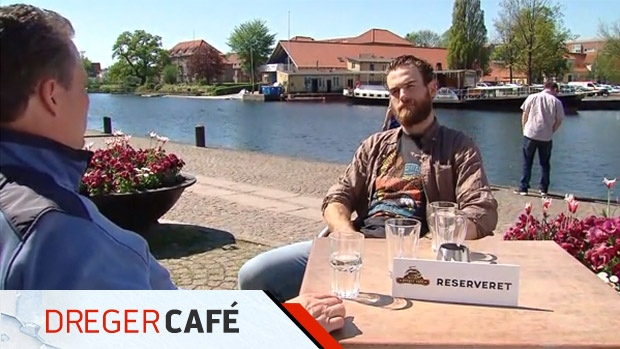 As part of TSN's extensive coverage of the 2018 World Hockey Championship, TSN Hockey Insider Darren Dreger sits down with some of the game's prominent personalities in Denmark, discussing the hot topics of the day.
In this edition of 'Dreger Cafe,' Darren goes one-on-one with Buffalo Sabres and Team Canada centre Ryan O'Reilly.
Here are a few topics that stood out.
On his end-of-season remarks regarding the Sabres and his own play:
"Everything I said, I was being honest. When I look at it, when I reflect on the year, who else can I look at? I'm one of the guys who plays the most minutes and you know, it's my fault. I want to change, I want to be in Buffalo. I love it there. Obviously, we're getting the first pick which would be huge. It's a great city, I want to be there and I want to win. I was being honest and I feel I need to do that more."
How he's going to approach things for next season:
"I find with the course of the year, and getting away from that and being okay with losing, I think I'm expected to be a leader and I have to be more vocal. But no matter what I'm doing, be the most competitive guy...and that will trickle down the lineup. That's practice. That's training camp. That's every time I touch the ice - I've gotta be more strict and not so much care what people think. I've gotta be more honest with myself and the guys and create an environment that's winning."
On the dealing with trade speculation:
"I think I have a pretty good relationship with the GM (Jason Botterill). If something happens, it happens and that's hockey. But I plan and am preparing to be in Buffalo - same role and same sort of thing. A lot of rumours happen and speculation for sure and that's part of the game but I'm focused here on trying to win a World Championship right now and I plan to be back in Buffalo."