Owner of Bauer hockey accused of fraud and trying to 'deceive the market'
The parent company of the iconic hockey brand Bauer has been accused of fraud and stock market manipulation, and prominent NHL player agents are scrambling to find out more information about the allegations.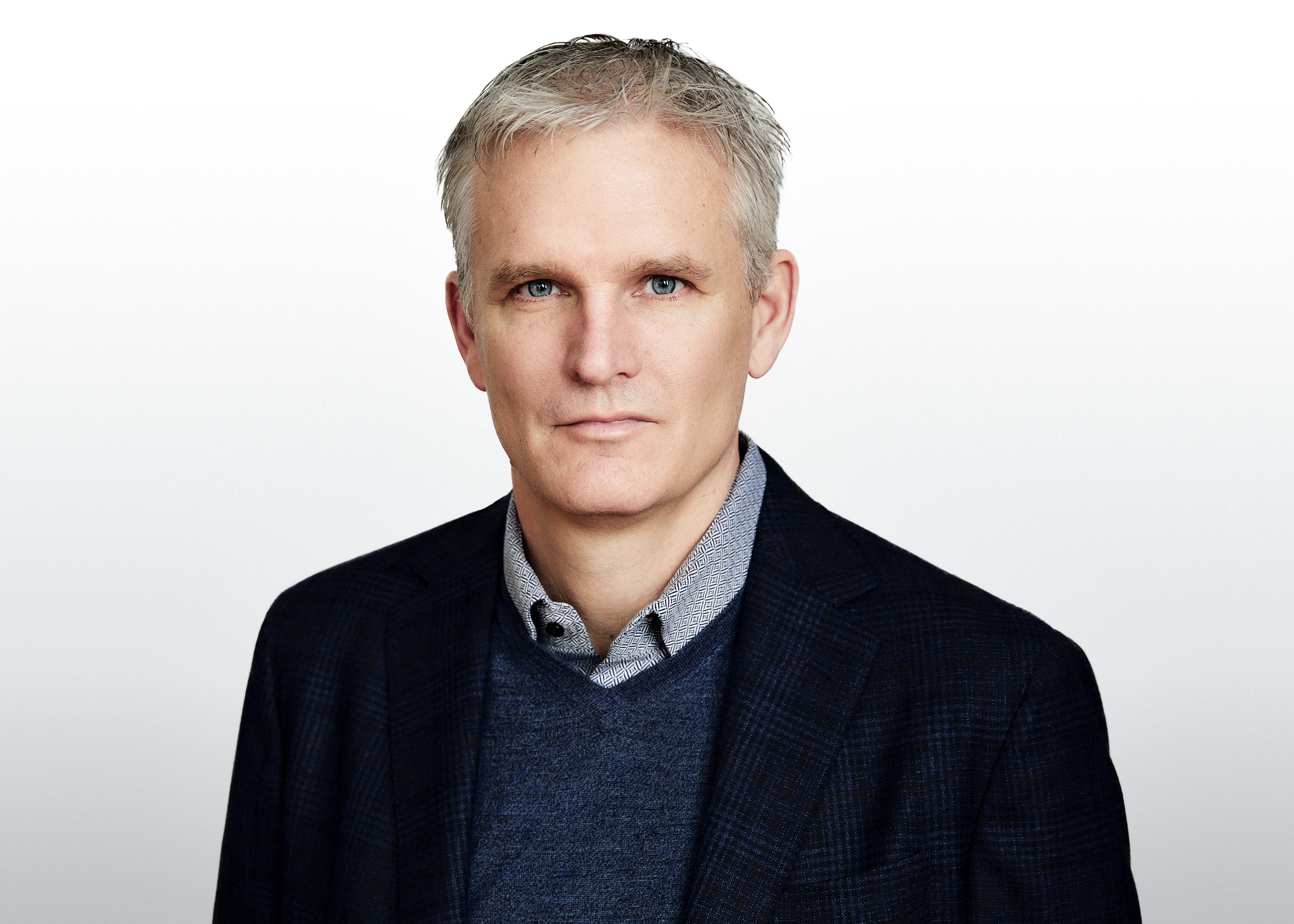 The parent company of the iconic hockey brand Bauer has been accused of fraud and stock market manipulation, and prominent NHL player agents are scrambling to find out more information about the allegations.
According to a lawsuit against Performance Sports Group, or PSG, which owns the Bauer and Easton brands, the company relied on a practice called "channel stuffing" to falsify revenue and net income and to hide the true state of its business, according to an amended claim against the company filed this week.
The lawsuit was filed in New York district court and comes as PSG disclosed on Wednesday that it is under investigation by securities regulators in the U.S. and Canada. The lawsuit alleges PSG moved future orders into earlier financial quarters by pressuring hockey retailers to accept sticks, skates and other product they did not need to increase the company's sales.
The lawsuit names former PSG chief executive Kevin Davis and one-time chief financial officer Amir Rosenthal as defendants. Plumbers & Pipefitters National Pension Fund, a PSG shareholder, is named as a lead plaintiff in the case.
"…They knowingly or recklessly engaged in acts, transactions, practices and courses of business which operated as a fraud and deceit …" the lawsuit says.
PSG spokesman Steven Jones declined to comment when contacted by TSN. PSG has until Sept. 29 to file its response to the lawsuit.
Michael Malloy, a law professor at McGeorge Law School in Sacramento, Calif., and former U.S. Securities and Exchange Commission special counsel for enforcement and disclosure policy, said the litigation represents a serious business risk both for PSG executives and for the company itself.
"Even assuming that you believe you have a complete affirmative defense, there is unavoidably going to be litigation risk and potentially reputation risk in the market," he said.
"Fraud violations typically require knowing or reckless conduct, and so if executives of the company knew about the practice or turned a blind eye to it they might well be guilty of fraud," Malloy said.
The lawsuit said plaintiffs have relied on testimony from at least three witnesses who are not named publicly in the case. One witness, referred to as "CW3" is the owner of a Bauer retail store in Salem, New Hampshire.
"As CW3 recounted, [Bauer vice president of sales Paul] Healey and Davis "both knew that the hockey equipment market was saturated, yet they insisted that their retailers increase orders every year," the lawsuit says. "Even though the number of amateur hockey players in the U.S. remained flat or decreased, PSG put more [product] into the market than the market could handle."
"PSG threatened customers with the loss of their discounts if they did not increase the size of their orders each year or if they did not agree to accept merchandise shipment early."
The lawsuit says former Bauer executive Edward Kinnaly was fired for speaking out against the practice of channel stuffing.
The tactic allegedly paid off.
In fiscal 2015, PSG said its revenue was $675.2 million, a 51 per cent increase over the previous year, and its net income was $61.4 million, a 65 per cent increase from the prior year.
"PSG, and its senior executives Davis and Rosenthal, knew PSG's success was due, at least in part, to PSG's practice of pressuring customers to accept orders before they were expected and placing orders earlier and earlier, thereby frontloading the company's sales and revenue reported in its financial statements.
"Defendants knew that such channel-stuffing practices were not sustainable and would certainly catch up with them," the lawsuit says.
NHL player agent Don Meehan said he recently learned about the litigation.
"I have a meeting lined up with our marketing department to review all the endorsement contracts with our clientele," Meehan wrote in an email to TSN.
Founded in 1927 in Kitchener, Ont. by a local cobbler, Bauer was the first hockey company that made skates with the blade permanently attached to the boot.
It wasn't long before the brand became a favourite among NHL players.
Today, all-stars such as Alex Ovechkin, Patrick Kane and Steven Stamkos endorse Bauer and new Toronto Maple Leaf Auston Matthews signed a deal with the company only months ago. Bauer has become an industry juggernaut, controlling half the global market for hockey equipment.
Sports giant Nike bought Bauer for $395 million (all figures U.S.) in 1994, buoyed both by a fast-growing rollerblade industry and the hope that four new expansion teams in the U.S. would help the NHL flourish.
But by 2008, with hockey participation rates swooning thanks to a recession and with the prices of skates higher than ever (Nike's Supreme one90's retail price was $900), Nike sold Bauer to investment firm Kohlberg and Co. and to Montreal businessman Graeme Roustan for $200 million.
Roustan, who remains a Bauer shareholder, according to court documents, provided lawyers with information being used in the litigation.