Pacioretty's agent: Max has never requested a trade out of Montreal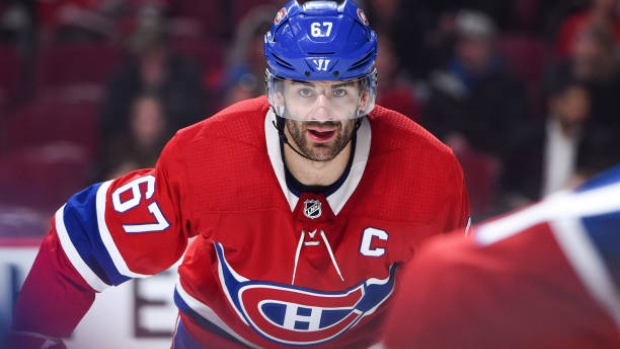 After Max Pacioretty's agent Allan Walsh took to Twitter on Thursday to deny that the Canadiens captain requested a trade out of Montreal, Walsh went on TSN 690 Radio in Montreal to clear the air once more.
"I would tell you this and I'm going to say it directly and I hope everybody hears me and understands this. Max Pacioretty has never, never ever requested a trade out of Montreal, period. End of story."
Walsh then discussed Pacioretty's number one priority, which is to sign an extension with the team.
"When Max and I started discussing his situation, there was one marching order: I want to stay in Montreal, do your best to make it happen. But as of now we've received no offers from the Montreal Canadiens since I've been working with Max since the second day of the draft in June.
"There has been no offers and no negotiations."
Recent reports this week stated that Pacioretty did not want to sign an extension with the club.
Walsh then tweeted on Thursday that he believed the sources were coming from the Canadiens.
At his charity golf tournament this week, Pacioretty said he couldn't control the situation that was ongoing.
Walsh also confirmed what TSN Hockey Insider Bob McKenzie reported earlier this summer; that a draft-day deal to send Pacioretty to Los Angeles fell through because the 29-year-old couldn't work out a contract extension with the Kings.