Panthers sign Letestu to PTO for camp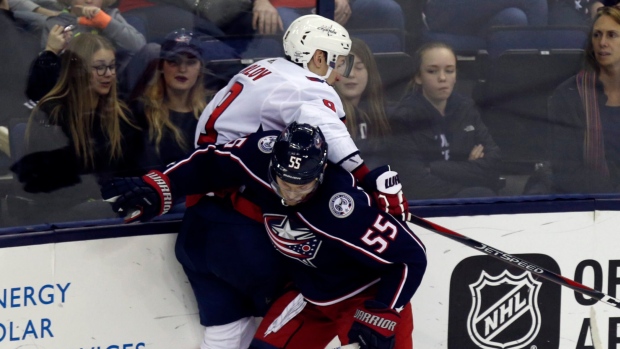 The Florida Panthers have signed free agent forward Mark Letestu to a professional tryout contract to attend training camp.
Letestu, 33, scored nine goals and 14 assists over 80 games this season, split between the Edmonton Oilers and Columbus Blue Jackets.
After three seasons with the Oilers, Edmonton traded Letestu to the Nashville Predators in late February in exchange for Pontus Aberg. Later that day, Letestu was traded to the Blue Jackets for a 2018 fourth-round pick.
Over the past two seasons, a signficant amount of Letestu's scoring production has come on the man advantage. In 2016-17, he scored 11 of his 16 goals on the power play, and last season he scored three of his nine goals with an opponent in the box.
The Alberta native previously played for Columbus from 2011-2015, however his career began in Pittsburgh, where he signed as an undrafted free agent in 2009 with the Penguins. Since then, he's netted 93 goals and added 117 assists in 558 career games.
Letestu is coming off a three-year, $5.4 million contract.