Pats cut TE Davis, sign 1st-round pick Brown
The New England Patriots signed first- round draft pick Malcom Brown on Friday and released veteran tight end Fred Davis.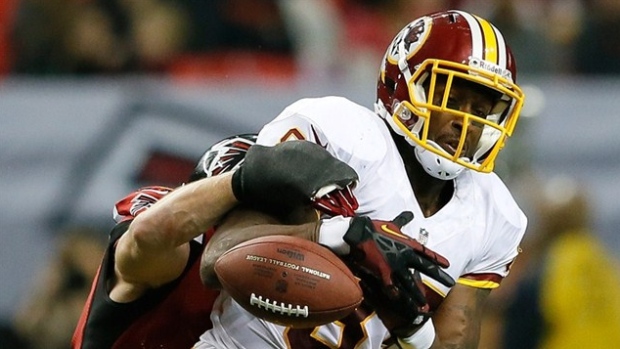 FOXBOROUGH, Mass. - The New England Patriots have signed their first-round draft pick, defensive lineman Malcom Brown from Texas.
The Patriots also released tight end Fred Davis, a second-round pick in 2008 who spent his first six NFL seasons with Washington.
The Patriots chose Brown with the 32nd pick after his three-year college career in which he had 8 1/2 sacks, two fumble recoveries and 165 tackles in 39 games, 26 of them starts.
It was the second straight year in which the Patriots took a defensive lineman in the first round. Last year, they chose Dominique Easley from Florida. He played in a backup role and finished the season on injured reserve.
The departure of Vince Wilfork to Houston as a free agent could create a greater opportunity for Brown.