Penguins D Maatta to undergo season-ending shoulder surgery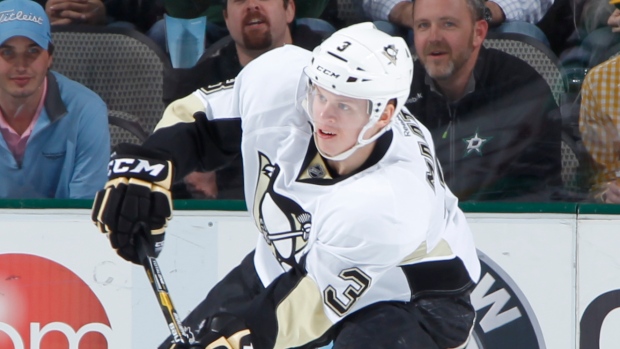 Pittsburgh Penguins defenceman Olli Maatta will undergo shoulder surgery Wednesday and will miss the rest of the season, general manager Jim Rutherford announced Tuesday evening.
The 20-year-old Maattahas not played since Dec. 6 against the Ottawa Senators.
He attempted a rehab program but it was determined that surgery was the best option.
Maatta has one goal and eight assists in 20 games this season.