Penguins hire Sullivan to lead AHL affiliate
The Pittsburgh Penguins have hired former Boston Bruins coach Mike Sullivan to lead their AHL affiliate in Wilkes-Barre/Scranton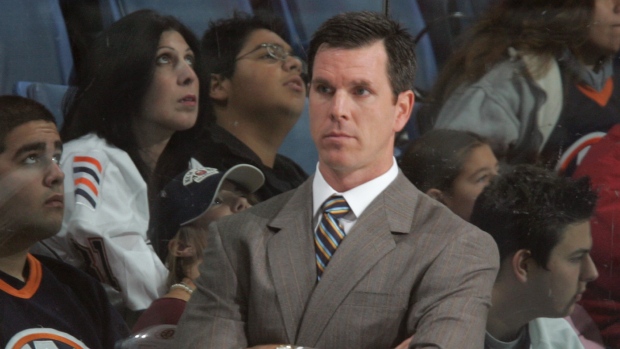 PITTSBURGH, Pa. - The Pittsburgh Penguins have hired former Boston Bruins coach Mike Sullivan to lead their AHL affiliate in Wilkes-Barre/Scranton.
The 47-year-old Sullivan replaces John Hynes, who left to become the head coach of the New Jersey Devils. Sullivan spent 11 years as a centre for four different teams before retiring in 2002 and getting into coaching. He went 70-56-38 while coaching the Bruins from 2003-06.
Sullivan has spent most of the last nine years bouncing around the league as an assistant with Tampa Bay, the New York Rangers and Vancouver. He served as a member of the Chicago Blackhawks player development staff this season, where he worked closed with the team's AHL affiliate in Rockford, Illinois.