Players say NHL concussion lawsuit settlement talks advancing
A settlement has not been agreed on, but three players say their attorneys have told them a deal could include a cash payout of $25,000 (U.S.), plus funding for players to get treatment for neurocognitive disorders, TSN Senior Correspondent Rick Westhead writes.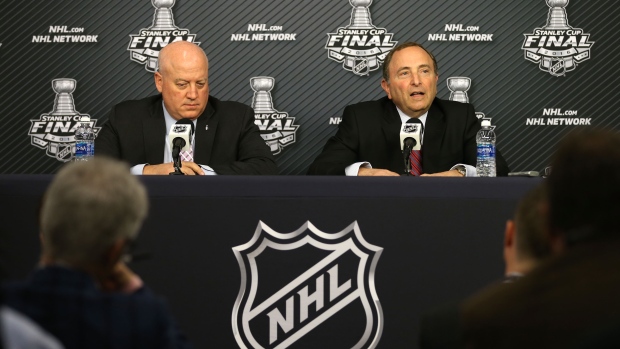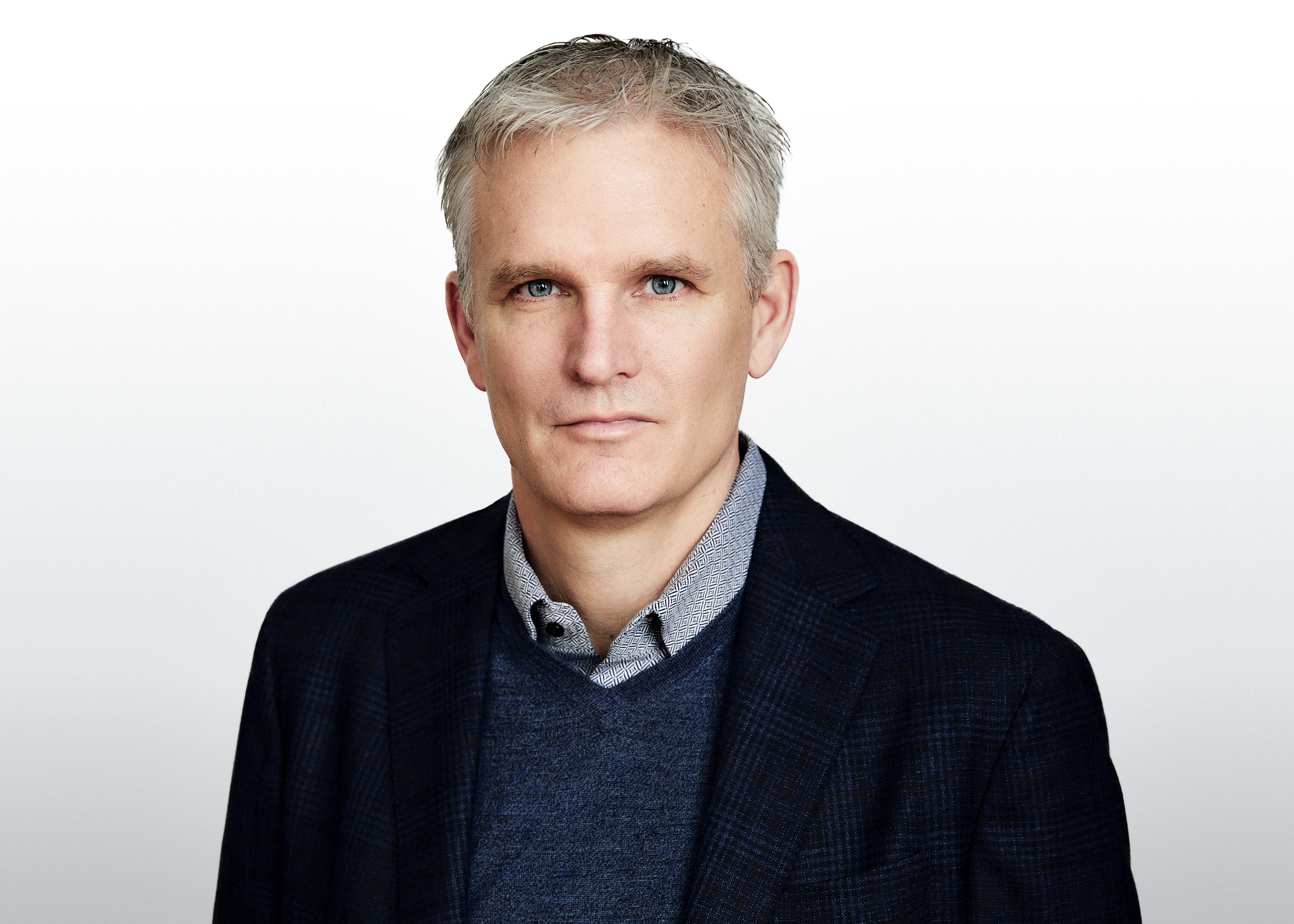 The National Hockey League is edging towards a settlement with a group of former players who sued the league five years ago for how it has managed head trauma, according to three players briefed by their lawyers on settlement talks.
A settlement has not been agreed on, the players stressed in interviews with TSN. However, the players said their attorneys have told them a deal could include a cash payout of approximately $25,000 (U.S.) per player, in addition to funding for players to get treatment for neurocognitive disorders.
The three players told TSN that, according to their lawyers, the funding for treatment could be as high as $75,000 per player.
It is possible terms will change in a final settlement agreement. It's also possible settlement talks could fall apart.
Bucky Zimmerman, one of the lead lawyers for the plaintiffs, said there was no settlement agreement and declined to elaborate. An NHL spokesman didn't respond to a request for comment.
TSN reported on Sept. 5 that the NHL and lawyers for the plaintiffs have been engaged in settlement discussions at the request of U.S. District Court Judge Susan Nelson, who is overseeing the case.
A settlement likely wouldn't mean the end to concussion litigation for the league. Players can opt out of a settlement and still pursue their claims in court.
Dan Carcillo, a two-time Stanley Cup champion with the Chicago Blackhawks who also dealt with head injuries over a nine-year NHL career, has been very outspoken about concussions in the game and said he will opt out of any agreement with the NHL.
"I'm not settling anything," Carcillo said in an interview with TSN on Thursday. "I'm going right to the end with this. For me, this isn't about money. I've been saying this all along: This is a chance to use the NHL the way they used us to raise awareness for concussions and for how to manage them. I want my day in court."
Jodi Balsam, a former NFL lawyer who now teaches at Brooklyn Law School in New York, said it would be unusual if players who agreed to the settlement received a flat-fee payout.
"You would think there would be some individualization opportunity to establish degree of harm to determine more or less in terms of compensation," Balsam said. "It would be rare to have a flat-fee settlement where the injuries can be so diverse."
Judge Nelson denied to certify the NHL concussion lawsuit as a class-action case on July 13, meaning that as many as 5,000 living NHL alumni didn't automatically become plaintiffs in the case. Instead, former players now have to pursue individual lawsuits against the NHL.
A lawyer for the plaintiffs told TSN that 138 former players have filed lawsuits against the NHL and another 150 have formally retained lawyers but have not yet filed lawsuits.

If a settlement in the NHL case is reached between the league's lawyers and lawyers for former players, NHL alumni would be canvassed to ask how many would like to register as claimants. Those who don't respond or opt out would forfeit the right to file future lawsuits, Balsam said.
In the NFL concussion lawsuit, the league consented to a class being formed for settlement purposes. About 100 players, however, opted out of the settlement. For instance, the family of former NFL linebacker Junior Seau reached a settlement in October with the NFL worth more than $4 million.
Even so, many former NFL players who agreed in 2013 to terms of a settlement with the league have yet to receive any money.
The New York Times reported in April that a settlement administrator had received 1,753 claims from the more than 20,000 retired players who registered. Of those claims, 233 had been approved for more than $228 million, before appeals and deductions.

The Times reported most of the claims paid to that point were for players with ALS, Parkinson's disease and chronic traumatic encephalopathy, a degenerative brain disease linked to repeated blows to the head.