Preds trade Wilson to Avs for fourth round pick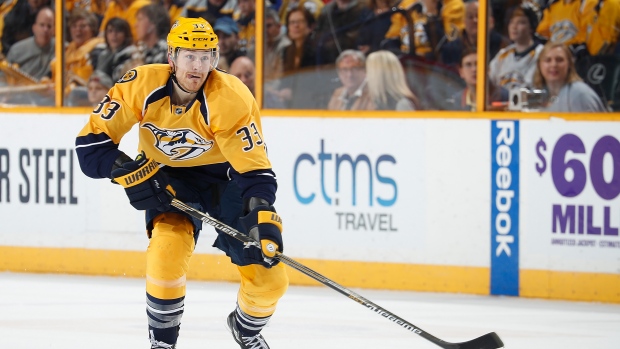 The Nashville Predators have traded Colin Wilson to the Colorado Avalanche in exchange for a fourth-round pick in 2019.
The 27-year-old finished with 12 goals and 23 assists in 70 games for the Predators last season.
Wilson has two years left on his contract at $3.94 million per season. No salary was retained in the deal.
Wilson, drafted seventh overall in 2008, has 95 goals and 142 assists in 502 career games.