Saturday Sports Extra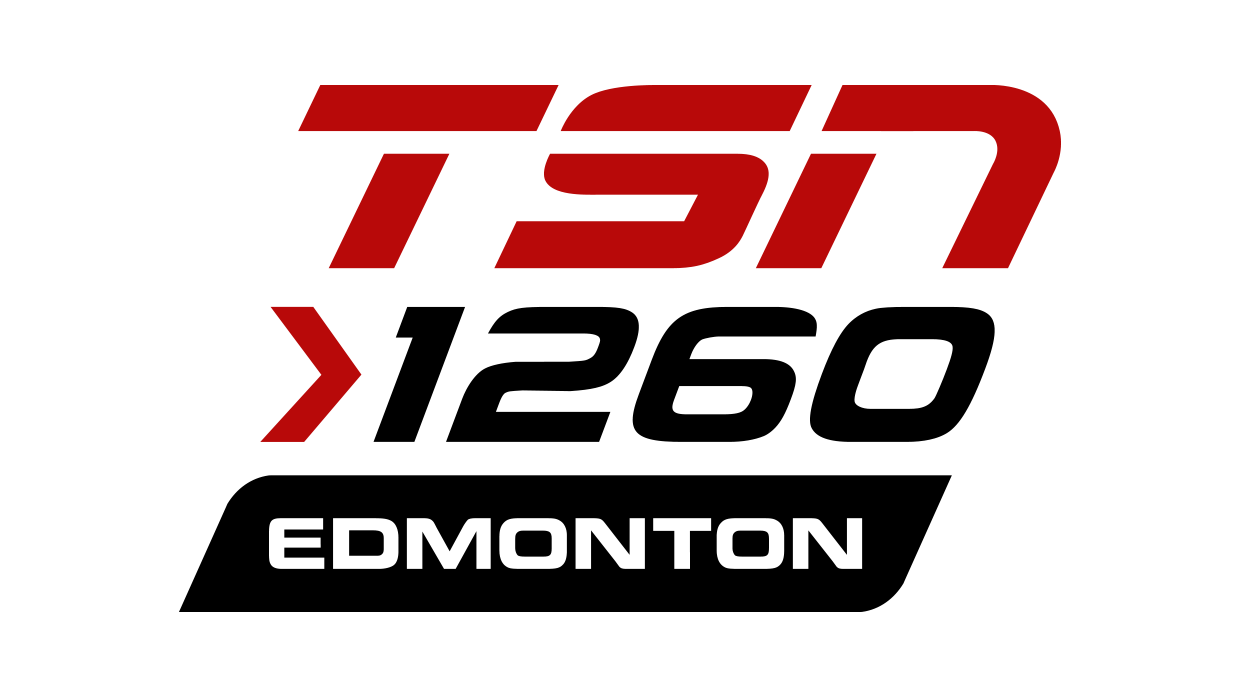 If it's happening anywhere in sports on Saturday get set for the action with two hours of insight, interviews and opinions on Saturday Sports Extra! Join Allan Mitchell and Paul Almeida for everything a fan needs every Saturday.
Al Mitchell talks to Eric Fawcett from PRESS Basketball about the NBA playoffs.

Al Mitchell talks to Shawn Mullin, broadcaster for the Swift Current Broncos, and talks about the Oilers management power struggle.

Al Mitchell is joined by Jeff Krushell for a special MLB season preview.