Saturday Sports Extra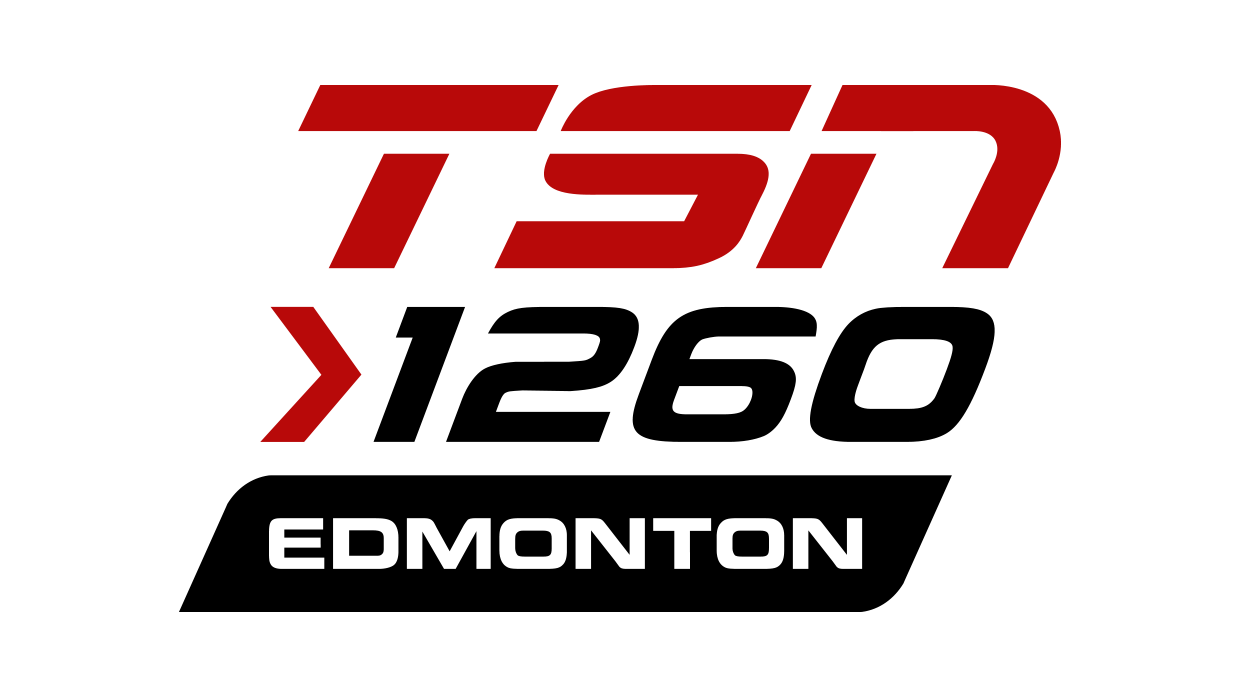 If it's happening anywhere in sports on Saturday get set for the action with two hours of insight, interviews and opinions on Saturday Sports Extra! Join Allan Mitchell and Paul Almeida for everything a fan needs every Saturday.
Allen Mitchell is joined by Alex Thomas of The Oil Rig.

Al Mitchell talks to Andy McNamara from TSN 1050 + TSN 4-Downs

Al Mitchell & Paul Almeida break down the 2018 NHL Draft & the FIFA World Cup.