Oranges at Halftime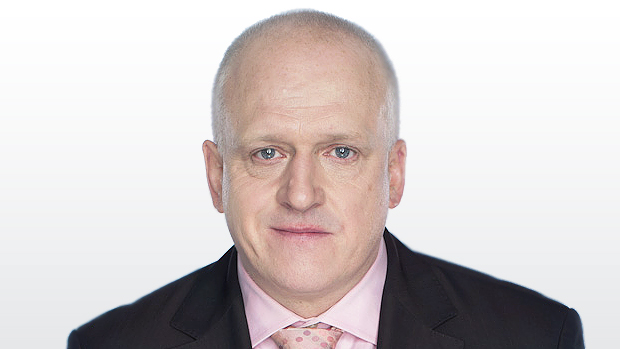 Lightly delivered and loudly heard, oranges @ halftime features news, views and interviews from the beautiful game, pulp free, freshness guaranteed! Join host Noel Butler Monday's at 7pm.
A feature conversation with Impact President, Kevin Gilmore. We discuss the football business for the Impact, developing the brand with the Montreal business and football community, Thierry Henry's far reaching benefits, season ticket sales and the unique positives resulting from the Impact's return to the CONCACAF Champions League.

Nicholson: VAR has sacrificed football's soul

As VAR appears to influence way too many EPL outcomes, constantly over ruling the ref with decisions undetectable to the human eye we chat VAR with one of the UK's foremost football thinkers - John Nicholson. We also discuss John's latest book, Can We Have Our Football Back?

The Wall Street Journal's Joshua Robinson joined Noel to talk about his latest book 'The Club: How The English Premier League Became The Wildest, Richest, Most Disruptive Force In Sports'.

Borges: Our coaches pushed us to be the best

A feature chat with the Canadian Premier League's MVP Tristan Borges. He reminisces about his formative football years, discusses his, and the league's inaugural season as Borges sets his sights firmly on playing for Canada.

Impact legend Patrice Bernier joined Noel to talk all things Thierry Henry.