Oranges at Halftime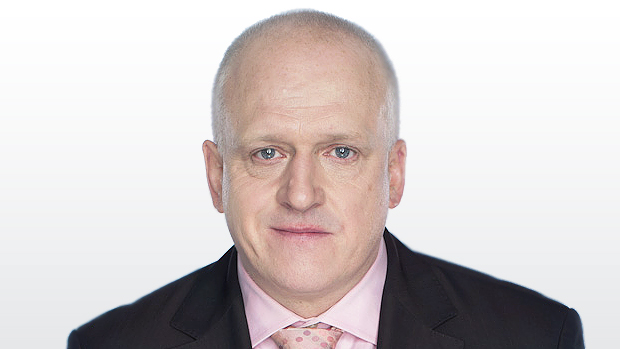 Lightly delivered and loudly heard, oranges @ halftime features news, views and interviews from the beautiful game, pulp free, freshness guaranteed! Join host Noel Butler Monday's at 7pm.
Following Gianluigi Buffon's disclosure he suffered from depression and panic attacks TSN soccer analyst Steven Caldwell tells us depression was not much discussed when he played. We also chat EPL, the latest VAR controversy, plus Steven talks about next week's launch of 'A Football Podcast' alongside Kristian Jack.

Smyth: Mourinho had this coming

We look back at what went wrong for Mourinho at Manchester United with Sirius XM FC's Tommy Smyth. Plus Tommy discloses who he believes would be a perfect fit to replace Mourinho

Who leaves Manchester United first, Paul Pogba or Jose Mourinho? Sirius/XM's Grumpy Pundit, Tommy Smyth weighs in, and even provides an MLS Cup prediction!

Sutton: Evan Bush a great Ambassador for this Club

TSN's Greg Sutton is delighted to see the Impact give goalkeeper Evan Bush his due in the form of a new three-year contract, and offers a suggestion on how to improve IMFC's fan base with Noel Butler.

Kristian Jack talks EPL with Noel Butler and previews the 11th annual Football For Good charity soccer tournament.

Bush: Wanted to repay Remi's faith in me

The Impact's Defensive Player of the Year, Evan Bush, credits changes he made last off-season for his strong campaign and recounts a pre-season meeting he had with head coach Remi Garde.