Grassroots - The Minor Hockey Show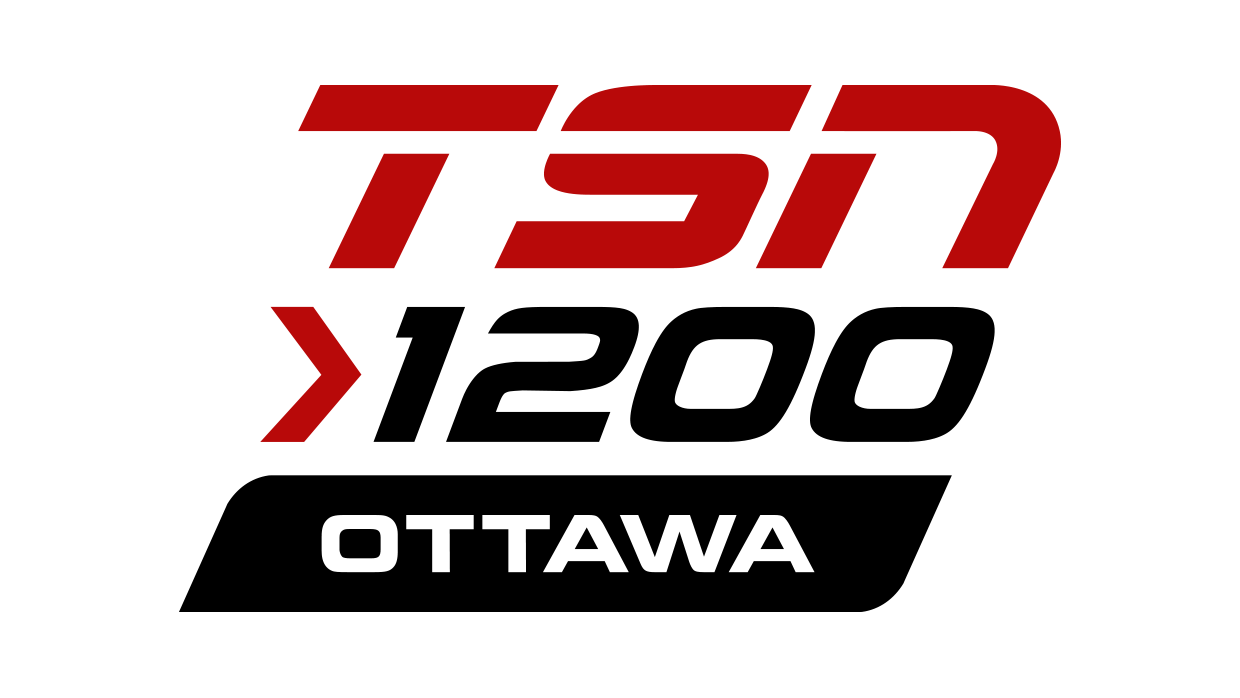 Saturday mornings, Gregg Kennedy and Richard Bercuson are the hosts of Grassroots, a provocative look at the complex world of minor hockey and all the issues that surround it.
Grassroots: This week's show opens with a tale of the worst coaching gaffe ever. Then Richard and Gregg chat with HEO Minor's Referee-in-chief John Reid about supervision and the training of officials

Grassroots - December 2nd, 2017

Power: Who in minor hockey wields power? Boards? Officials? Parents? Coaches? The topic raises some interesting questions and issues.

What are the pros and cons of tournaments, instructing the NCCP, one-off guest instrcutors? Richard and Gregg dissect these topics.

Grassroots - November 4, 2017

Hockey Manitoba has jumped with both skates this season into modified ice for all novice hockey. Richard and Gregg discuss this with Bernie Reichardt, their Director of Hockey Development.

Grassroots

It's the vexing show. Today, Richard and Gregg toss out the things in minor hockey that truly vex them.

Grassroots - October 21, 2017

Grass Roots: Richard and Gregg get into a more detailed discussion of teaching tactics, from the time kids play on modified ice up to the older age groups.

As a follow up to the show two weeks ago, Richard and Gregg talk with OHF Executive Director Phil McKee who explains how the implementation of six year olds playing with sevens this season came to be and what is to happen going forward.

Grassroots - October 7, 2017

This week's show is all about teaching tactics: what to focus on, how to do it, and even what tactics should perhaps be pushed down the priority list.