In The Box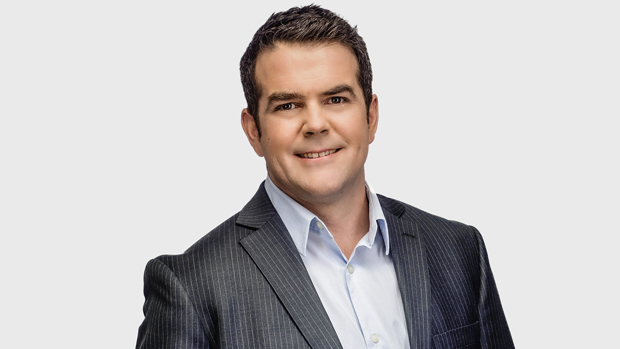 Steve Lloyd delves deeper into the issues of the day, with a special eye on what is happening with the Ottawa Senators. In the Box, weekdays from 10 to 2.
Tyler Ennis post practice audio, Sens vs Leafs tomorrow, Tim Baines joins the show and Redblacks vs Alouettes.

In The Box - Hour 3

DJ Smith post practice audio, Josh Norris joins the show, what the Sens line up should look like against the Leafs tomorrow and Brady Tkachuk speaks to the media.

Sens forward Tyler Ennis speaks to the media following practice.

In The Box - Hour 2

Gord Wilson joins the show, Sens 3-2 win over Toronto, Anton Forsberg earning another start, Brady Tkachuk on the ice for practice and other scores from the NHL last night.

Sens 3-2 season opening win over Toronto, Brady Tkachuk signing his 7 year extension, Anton Forsberg with a strong performance and the Bruins extending Charlie McAvoy to a 8 year, $76.5 million dollar deal.

In The Box - Hour 4

Steve and Graham are joined by Dean Brown as they tee up the Sens season opener against the Leafs tonight, they discuss the Brady Tkachuk contract with Ottawa and wrap up the show.