In The Box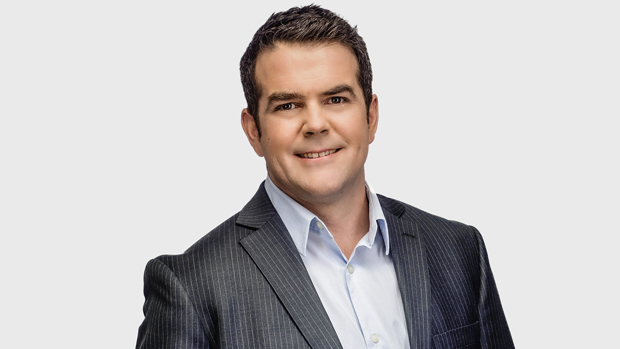 Steve Lloyd delves deeper into the issues of the day, with a special eye on what is happening with the Ottawa Senators. In the Box, weekdays from 10 to 2.
Gord Wilson joins the show, Sens best 10 of the last 10, Billboard 1993 top 100 hits, Game 82 from 2015 against the Flyers tonight and looking ahead to the 2017 playoff run later this week.

In The Box - Hour 3

Ottawa 67s head coach Andre Tourigny joins the show, Billboard's top 100 songs of 1993, Browns showing interest in Jadeveon Clowney and the Dagobert club.

In The Box - Hour 2

Sens development coach Shean Donovan joins the show, Potential new dates for golf majors including the Masters, What we could have seen in sports this week and music theme.

Sens development coach Shean Donovan joins In The Box to talk about his son being drafted 6th overall to Hamilton in the OHL this past weekend.

In The Box - Hour 1

Donald Trumps phone conference with sports commissioners, OHL draft with Kenny Walls, What will happen with UFC 249 and music themes.

In The Box - Hour 3

The Steve's are joined by Jason Smith, Bunda figured out Kenny's music theme, they hear from Doug Gilmour and Lloyd provides an update on AJ.

Steve and Steve chat about the NBA having players play against each other in a video game competition, thy chat about the OHL draft with Justin Sproule.