In The Box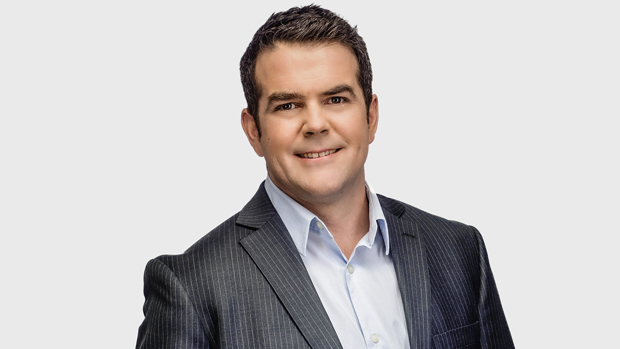 Steve Lloyd delves deeper into the issues of the day, with a special eye on what is happening with the Ottawa Senators. In the Box, weekdays from 10 to 2.
Graham and Kenny are joined by Dean Brown, they discuss the NHL playoff format and wrap up the show for the day.

In The Box - Hour 3

Graham and Kenny read your messages to the show, they discuss the Sens, they chat with Aaron Bronsteter about the UFC and Dylan Cozens new contract.

In The Box - Hour 2

Graham and Kenny are joined by Callum Fraser to discuss a variety of topics and they touch on Egor Sokolov's season and future with the Sens.

In The Box - Hour 1

Graham and Kenny discus the Ottawa 67's successful weekend, they touch on a few NHL games from last night including the Panthers, the Flames and the Islanders.

Creech and CJ discuss the Troy Mann firing, potential reasons unrelated to the product on the ice, NHL all-star/skills review, Pro Bowl flag football, and restructuring the NHL playoff format.

In The Box - February 6, 2023 - Hour 2

Creech and CJ are joined by 67's head coach Dave Cameron to talk about their 3 in 3 weekend, back into the NHL playoff format discussion, and the Pebble Beach Pro-am.

Out Of Order - February 6, 2023

TSN's legal analyst Eric Macramalla comes on for his weekly hit to talk about Super Bowl week, state of the union address by Goodell, all-star festivities in the NHL and NBA, and Kyrie Irving dealt to the Mavs 48 hours after his trade request.

The Athletic's Ian Mendes comes on to provide his perspective on the Troy Mann firing, how players developed during his tenure, what's next for Troy, and the latest on the Sens conditional sale.