Offside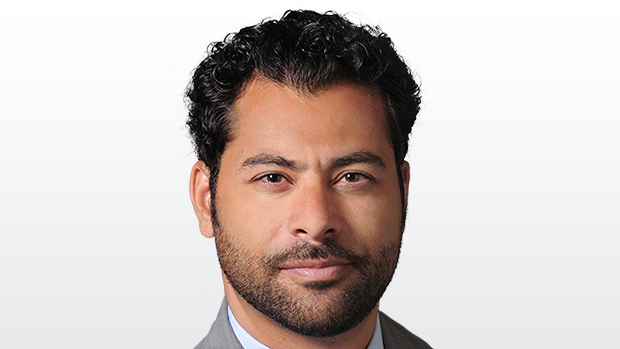 He's always got something to say, and knows what he's talking about. Eric Macramalla hosts TSN Radio's Offside. A show dedicated to everything off the field of play, from business to legal.
Eric Macramalla starts the show by taking a look at Mike McCarthy's tumultuous tenure as Cowboys head coach. Then he explores comments from Astros GM Jeff Luhnow, who maintains that he knew nothing about Houston's cheating scandal. He also brings you his DTLOW

Offside - October 14, 2020

Eric talks about Brendan Gallagher's brand new contract, and Marc Bergevin's busy offseason. He's also joined by Greg Couch from Outkick to talk about the NBA Finals' ratings drop. Then he talks about LeBron's case for the GOAT, and brings you his DTLOW

Greg Couch on Offside

Greg Couch from Outkick joins Eric to try to explain why the NBA's ratings plummeted during The Finals

Offside - October 7, 2020

Eric shares his reaction to the Max Domi trade, and explains why this year's free agent frenzy will be unlike ever we've seen before. He also speaks to Eric Fisher from SportsBusiness.com, and brings you his DTLOW

Eric Fisher, the US Editor for SportsBusiness.com joins Eric Macramalla to talk about the return of fans to sporting events, sports betting, and more!

Offside - September 30, 2020

Eric is joined by Octagon Sports agent Andy Scott for an in depth conversation about some of his clients, the covid effect, and life in the bubble, then Eric brings you his DTLOW

Andy Scott - Offside

Octagon Super Agent Andy Scott joins Eric Macramalla to talk about how Covid has affected contract negotiations, what's next for some of his clients, what life in the bubble was like, and more!

Offside - September 23rd, 2020

Eric Macramalla talks about Gary Bettman's press conference on the state of the NHL, How Bettman has handled the NHL bubble, Mike Tanier joins the show and his "Donald Trump Loser of the Week".

NFL writer for Pro Football Network Mike Tanier joins Offside to talk about the NFL seeing a ton of significant injuries in week 2, Is Russell Wilson a real MVP candidate and who's to blame for the ugly Falcons loss to the Cowboys.