NFL playoffs: Buccaneers v. Packers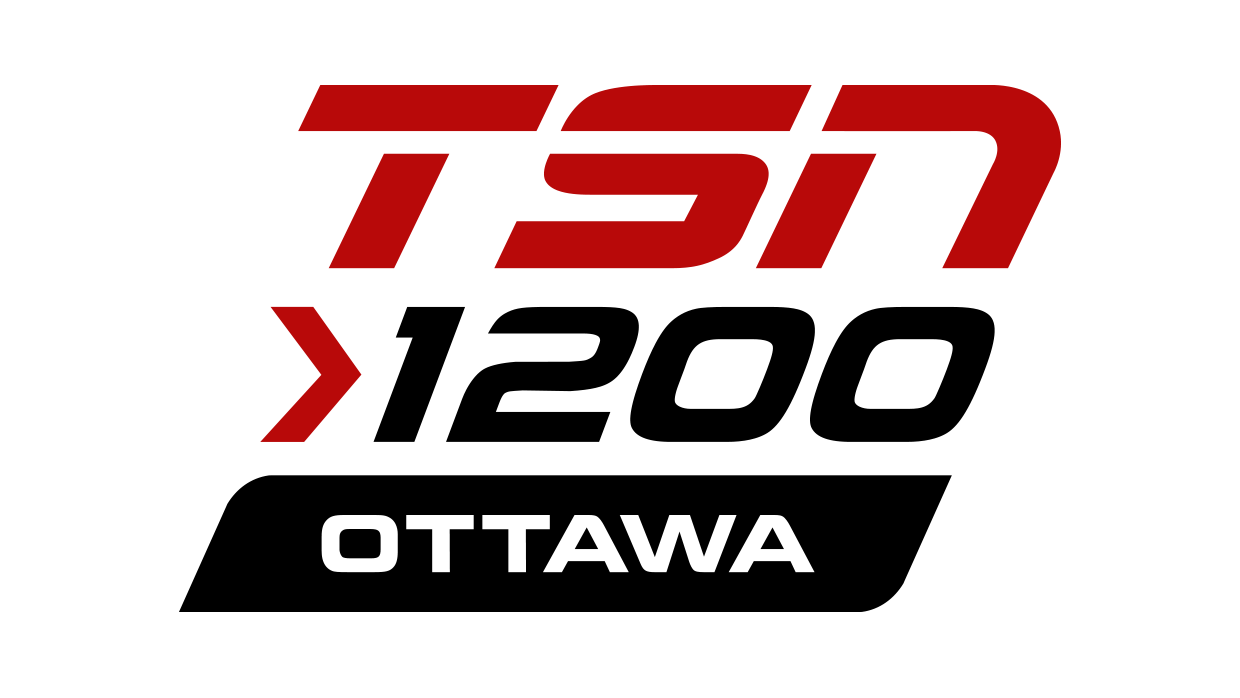 2nd period action of the Sens and Habs in Montreal! Dean Brown and Gord Wilson have the call.

RedBlacks DB Jean-Philippe Bolduc joins Lee and Duke after a season ending loss to the Alouettes.

AJ and Jeff with the call of the First Half as the RedBlacks trail the Als 17-11.