Ottawa Senators v. Detroit Red Wings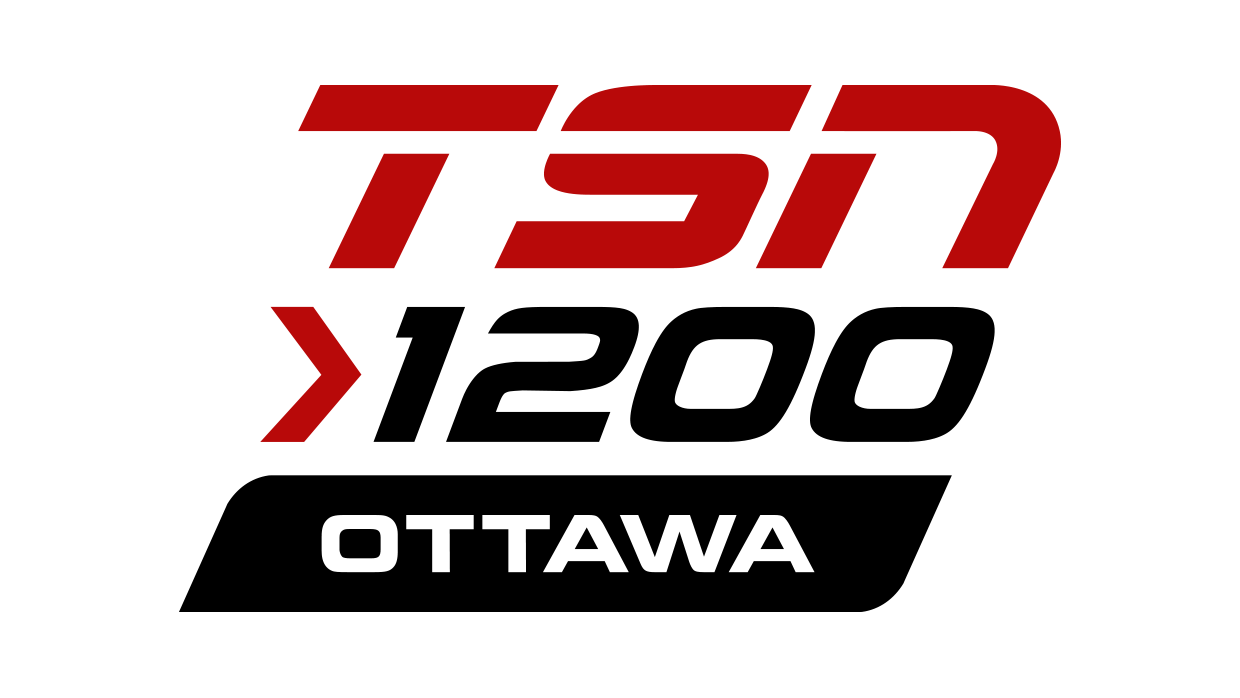 AJ Jakubec and Chris Stevenson hand out their 3 stars and hardest worker, take your reaction on the phone lines and through text, head live to the locker room, and continue to breakdown the Sens 6-2 win over the Rangers.

Sens goaltender Anton Forsberg addresses the media following the team's 6-2 win over the Rangers.

Senators vs. Rangers - December 5, 2023 - Pregame Show

Graham Creech is joined TSN Hockey Insider Darren Dreger, longtime journalist and author Chris Stevenson, Dean Brown spends 2 minutes with Ridly Greig, and Gord Wilson gets a breakdown from head coach DJ Smith ahead of Sens vs Rangers!

Claude Giroux makes it 2-0 Sens with his 7th of the season!