The Drive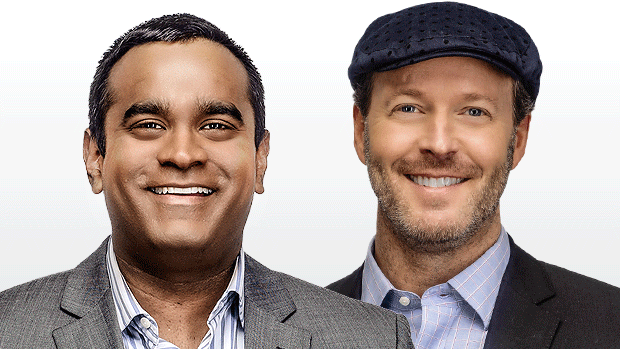 Drive home with the intelligent sports talk that matters. Ian Mendes and former executive Shawn Simpson interview all the news makers and give you their thought provoking insights on all the happenings in the world of sports. The Drive, weekdays from 2 to 6.
The Drive Hour 4: The conversation with Graeme Nichols from @6thSens continues & 'The Leftover 5 On The Drive'

The Drive Hour 2: NFL, Cleveland Browns skid, 'TBT' with Dave McLlwain, Domi suspension

The Drive - September 19, 2018 - Hour 2

This Hour the boys tackle Pierre Dorion's long pause to an answer that went viral. Obscure players to suit up for both the Sens and Leafs. The guys also break down Mark Stone shooting down a report he wants out of Ottawa.

Ian and Simmer are live from CTC as the Sens prepare to host the Leafs. In Hour 1 the fellas talk keeping Stone long term, best Ottawa father-son connections and we hear from Brady Tkachuk.

The Drive - Hour 3.5

Ian and Simmer tee up Sens vs Leafs preseason match up tonight, The Sharks set to introduce Erik Karlsson at 3 o'clock tomorrow, what to be excited about for the Sens season, worst handy person you know and the left over 5 on the Drive.