The Drive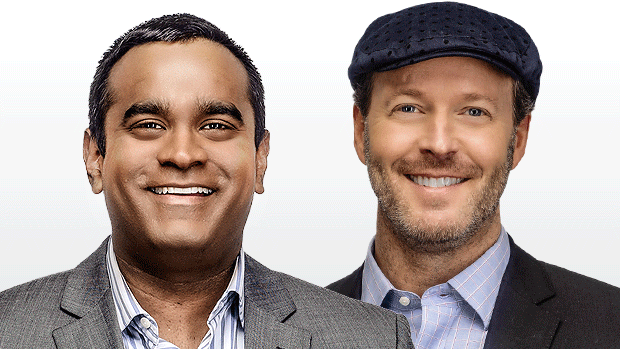 Drive home with the intelligent sports talk that matters. Ian Mendes and former executive Shawn Simpson interview all the news makers and give you their thought provoking insights on all the happenings in the world of sports. The Drive, weekdays from 2 to 6.
The Drive HR 4: TSN's Darren Dreger & 'The Leftover 5 on The Drive'

The Drive HR 1: Hebert returns to Ottawa, Homan Winter Games gaff, TSN's Rick Westhead, most respected sports figure

The Drive HR 1: Gaborik & Shore debuts, Shore 1 on 1, Winter Games

The Drive - Hour 4

Ian and AJ talk about CFL Free Agency, Redblacks signing DB Rico Murray, Dion Phaneuf's time in Ottawa, sports dates and the left over 5 on the Drive.