The Drive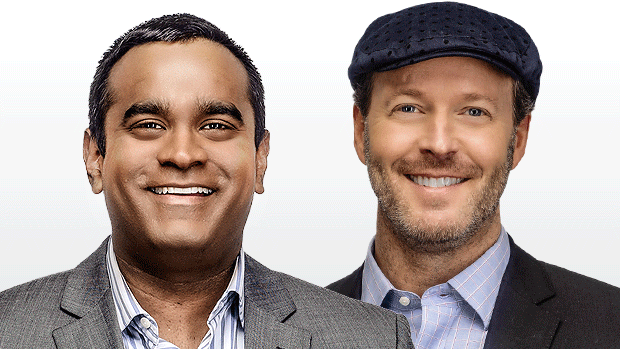 Drive home with the intelligent sports talk that matters. Ian Mendes and former executive Shawn Simpson interview all the news makers and give you their thought provoking insights on all the happenings in the world of sports. The Drive, weekdays from 2 to 6.
In Hour 4, the fellas talk NFL. Can the Jags upset the Pats? What's the best sports walk-off and the Leftover 5.

The Drive - January 15, 2018 - Hour 2

In Hour 2, the guys talk Controversy or Nontroversy. Jason Spezza is a Healthy Scratch today for the Stars and Andrew Cogliano's streak coming to an end.

It's all NFL in Hour 1. The guys talk about the Divisional Round, who you're rooting for going forward and Marcus Williams.

In Hour 1 the boys talk NFL and the first installment of "Pull the Leever".

The Drive - Hour 4

Ian and Simmer talk about the Sens heading on their break, TSN "NHL Themed Cook Book" and the left over 5 on the Drive.