The Bro Jake Show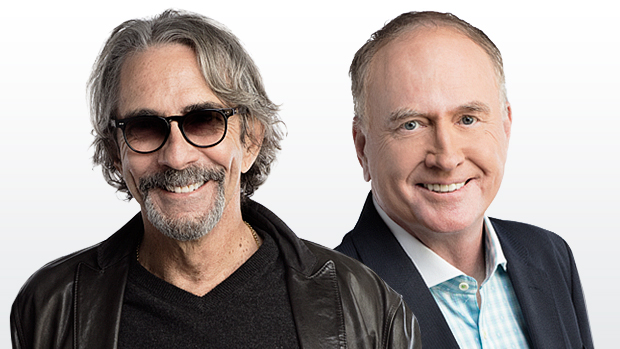 Wake up and get your morning sports fix with Bro Jake and Dave Pratt and the best sports insiders in the biz, weekday mornings from 5:30am-9am for The Bro Jake Show.
2 Minutes for Instigating
Seattle Mariners pitcher James Paxton says the starting rotation has looked good so far, with optimism surrounding the team coming out of spring training. James also discusses changes he made to his off-season routine.

Botchford: Horvat is the engine that drives this Canucks teams

The Province's Jason Botchford says it hasn't been easy for Bo Horvat since Brock Boeser went down but he's still been able to produce with not his usual linemates. Jason says Horvat is being relied upon in all situations, adding that a bit of a reduced roll on the penalty kill has helped other aspects of his game.

Guests Include: Mitch Berger with Dave Tomlinson in studio for the hour.

Paterson: Quietly Bo Horvat is having a very good season

TSN1040's Jeff Paterson says while all the attention this season was on Brock Boeser, Bo Horvat has quietly had a very good season. Jeff says missing those 18 games didn't derail Horvat's season as he came back and played better than before the injury.

TSN's Luke Wileman says numerous things were wrong with Kendall Waston's red card against Atlanta, specifically the fact VAR is supposed to overturn obvious calls which the Waston call was not. Luke also likes the Caps chances this weekend against the Galaxy, even without Waston, because LA could be missing up to 10 men.

Tomlinson: Prime time for Demko to gain confidence in Utica

TSN1040's Dave Tomlinson says when you look at the Utica roster, it's basically Thatcher Demko and that's it. Dave says right now is the perfect time for Demko to gain confidence and putting him in the Canucks line-up with this current roster will not be helpful for his development.