Als' Bowman to play through small hand fracture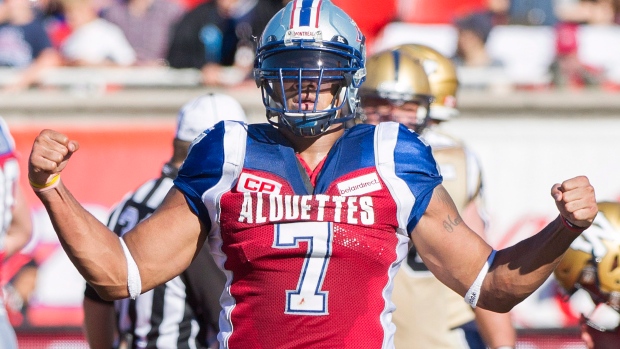 Montreal Alouettes defensive end John Bowman will play Sunday against the Ottawa Redblacks with a partial cast on his left hand due to a small fracture he sustained last week against the BC Lions.
In 11 games for the Alouettes this season, Bowman has 18 tackles and six sacks. The 35-year-old was aiming for his fifth-straight season, and eighth overall, with double digit sacks.
For his career, the 12-year Alouettes player has 357 tackles and 118 sacks.