Report: Braves, Suzuki agree to one-year extension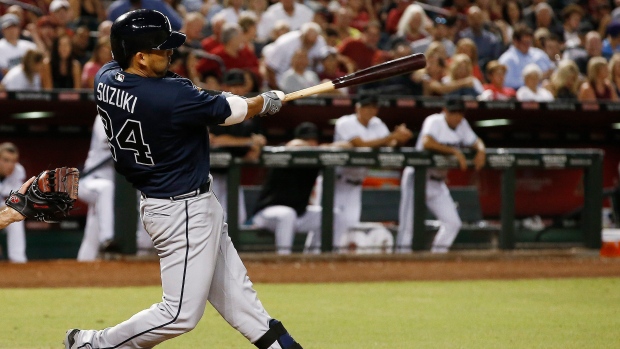 According to multiple reports, the Atlanta Braves have agreed to a one-year extension with catcher Kurt Suzuki worth $3.5 million.
Suzuki has had a solid year for the last-place Braves, hitting .271/.343/.525 with 18 home runs -- a career-high -- and 47 runs batted in.
The Braves originally signed the 33-year-old to a one-year, $1.5 million deal last offseason.