Report: Campbell retires, joins Blue Jackets as development coach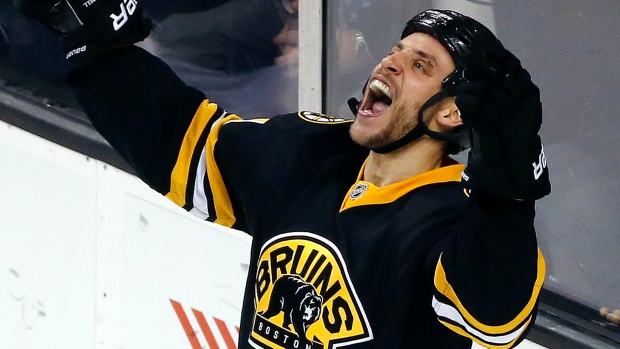 Gregory Campbell is retiring after 11 NHL seasons and joining the Columbus Blue Jackets as an assistant player development coach, according to Aaron Portzline of the Columbus Dispatch.
Portzline reports Campbell will work with Chris Clark and Jarkko Ruutu to help develop the organization's top prospects.
Campbell didn't play last year after being cut by the Blue Jackets in training camp and refusing an assignment to the AHL but the 33-year-old did play in 803 career NHL contests.
Split between the Florida Panthers, Boston Bruins, and Blue Jackets, Campbell finished with 71 goals and 116 assists in his career.
Campbell was part of the Bruins' Stanley Cup winning squad in 2010-11.