Report: Cowboys planning to extend Garrett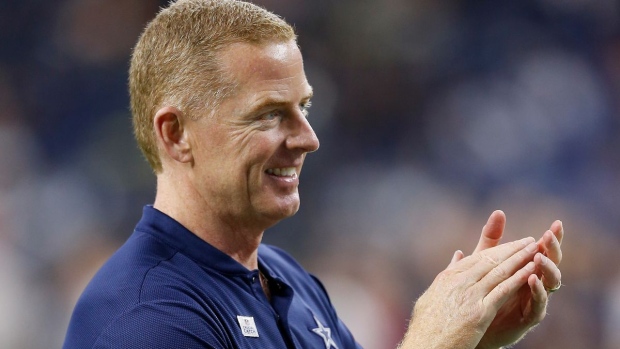 On the heels of their success this season, the Dallas Cowboys are planning to sign head coach Jason Garrett to a long-term extension sometime during the off-season, per NFL Network's Ian Rapoport.
Garrett's new deal is expected to be very lucrative, according to Rapoport. Fellow NFL Network insider Mike Garafolo adds that Garrett's camp is expecting the deal to pay him at least $2 million more annually than the current $6-million per year that the coach earns on the deal that the Cowboys signed him to in 2015.
Garrett's current deal expires after the 2019 season.
The Cowboys, who finished the 2018 campaign with a 10-6 record and captured the NFC East divisional crown, eliminated the Seattle Seahawks from the playoffs last Saturday and have a showdown tonight with the Los Angeles Rams in the divisional round.
Dallas has made the playoffs three times since Garrett took over partway through the 2015 season, and all of their appearances have come in the last five years.