Report: Dempsey, Sounders agree to one-year deal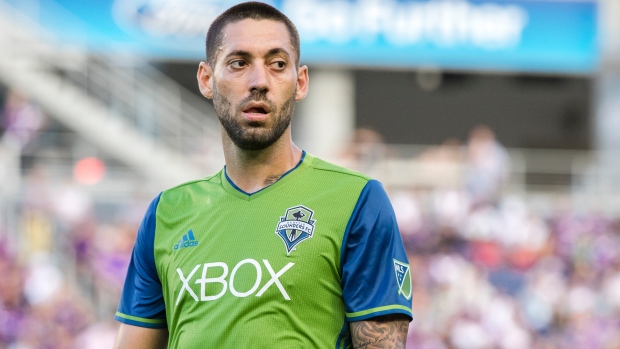 According to multiple sources, forward Clint Dempsey has agreed on a one-year deal to return to the Seattle Sounders.
Terms of the deal were not disclosed, but sources told ESPN the 34-year-old will remain one of the Sounders' three designated players.
After missing all of 2016 due to an irregular heartbeat, Dempsey has had a resurgent 2017 campaign with 12 goals during the regular season and two goals so far in the playoffs en route to being named MLS Comeback Player of the Year.
After a stint in the Premier League with Fulham and Tottenham Hotspur from 2006 to 2013, Dempsey was signed as a Designated Player by the Sounders on Aug. 3, 2013.
A native of Nacogdoches, Texas, Dempsey is one of the most decorated U.S. soccer players in history, tied with Landon Donovan for most goals by an American-born player.