Report: Former NHLer Avery arrested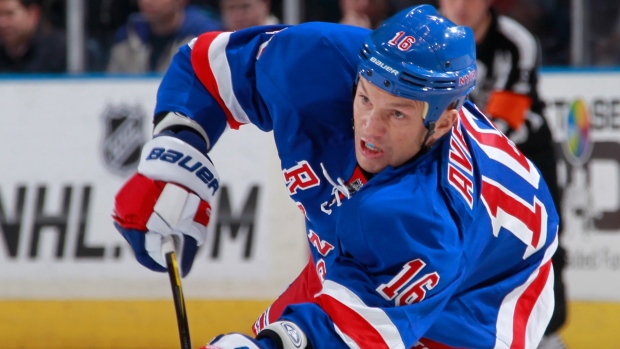 Former NHL player Sean Avery was arrested last week on two criminal charges.
According to a report from the 27east.com, Avery was arrested by Southampton Village Police on Wednesday, Sept. 30 following a routine traffic stop.
Avery was charged with fourth-degree criminal mischief and seventh-degree criminal possession of a controlled substance, both misdemeanours.
According to the report, the criminal mischief charge was for Avery allegedly throwing objects at passing vehicles. He also was found to be in possession of two prescription drugs, acetaminophen with oxycodone and roxicodone
Avery was released on bail.
The 35-year-old last played in the NHL in the 2011-12 season. In 580 career games, Avery had 90 goals and 247 points.