Report: Gionta has eyes on Olympics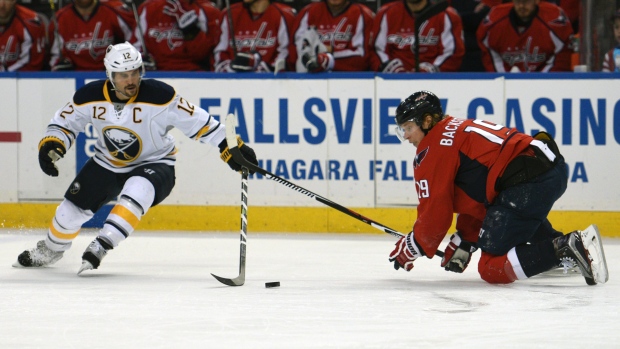 Unrestricted free agent Brian Gionta told Paul Hamilton of WGR 550 in Buffalo that it's looking good for him to play for Team USA in the coming Olympics in PyeongChang, South Korea.
Hamilton notes that Gionta is looking into other things, but that the Olympics looks like the best bet.
Gionta played for the Buffalo Sabres last season. In 82 games, he had 15 goals and 20 assists.
Gionta has played 15 seasons for the New Jersey Devils, Montreal Canadiens and Sabres.