Report: PGA to test rangefinders on Web.com Tour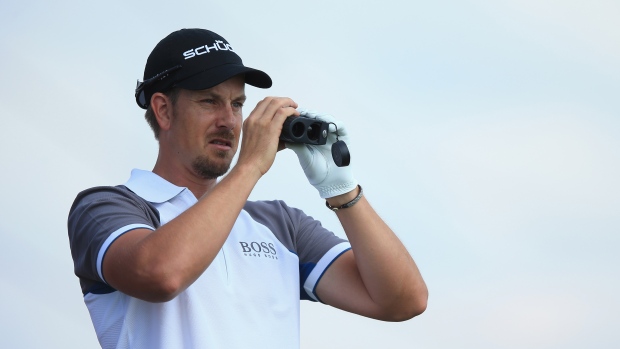 The PGA will test out the utilization of distance-measuring devices on lower-level tours, reports Golf Channel's Ryan Lavner.
Beginning with the BMW Pro-Am in Greer, South Carolina, rangefinders will be allowed on four events over three tours this summer, including the Mackenzie Tour (formerly the PGA Canada Tour). A nonpermanent rule will be enacted that will allow golfers to use a rangefinder strictly for distance purposes and not for wind, slope or elevation.
The USGA and R&A announced in early March that the devices could be used in competition as of 2019, but would allow individual tours to adopt local rules to restrict their usage as they see fit.
"For years there has been significant discussion and debate about whether distance-measuring devices would have a positive or negative impact on competition at the highest levels of professional golf," said PGA Tour chief tournaments and competitions officer Andy Pazder. "The only way we can accurately assess their impact is to conduct an actual test during official competition on one or more of our tours. We look forward to seeing how these tests go and carefully evaluating the use of the devices over those weeks. Our evaluation will consider the impact on pace of play, optics and any other effects they might have on the competition."
Some players have expressed reservations over the usage of the devices, suggesting that their effects on pace of play would be negligible and take away from the "human ability" aspect of the game.