Report: Saints fire doctors after misdiagnosis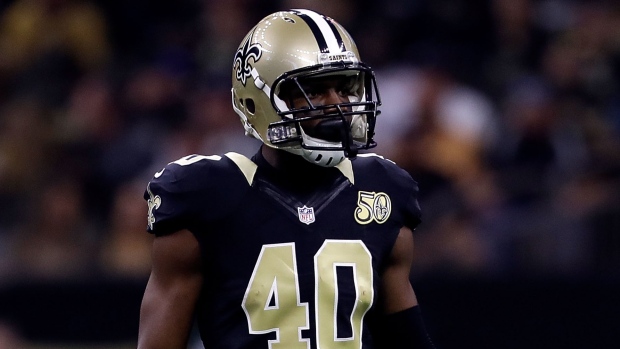 The New Orleans Saints have fired team orthopedists Deryk Jones and Misty Suri, after the pair misdiagnosed the foot injury of cornerback Delvin Breaux, according to Mike Triplett of ESPN.
Originally, Breaux was diagnosed as having a contusion, but the injury is now to know to be a fractured fibula that will require surgery and keep the cornerback out four to six weeks, reports Triplett.
Breaux was reportedly recently put on the trading block by Saints, but Triplett says it is unlikely now that the 27-year-old cover man will be traded or released given his injury status.
Before joining the Saints in 2015, Breaux played two seasons in the CFL with the Hamilton Tiger-Cats. He started 15 games for the Saints in 2015, but played in just six games last season, amassing 18 total tackles while behind held without an interception.
A native of New Orleans, Breaux played collegiately at LSU before going undrafted in 2012. He has also spent time in the Gridiron Developmental Football League as well as the Indoor Football League.