Report: Bighill headed back to Saints practice roster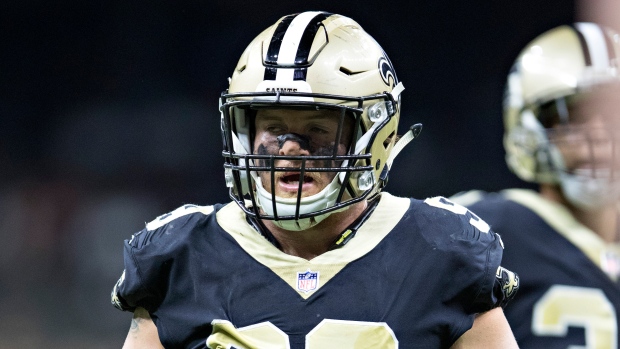 The New Orleans Saints have released linebacker Adam Bighill according to TSN's Farhan Lalji.
Lalji notes that Bighill will return to the practice squad.
Bighill was signed to the Saints' practice roster after spending training camp with the team and made his debut in their 29-19 loss to the Minnesota Vikings. He did not register a tackle.
The 28-year-old Bighill originally signed with the Saints this off-season after six seasons with the BC Lions north of the border.
The Central Washington product finished with 489 tackles, 33 sacks, and eight interceptions in 99 career CFL games. He was a four-time CFL All-Star and helped the Lions win the Grey Cup in his rookie year in 2011.