Report: Seahawks want Jets' No. 3 for Clark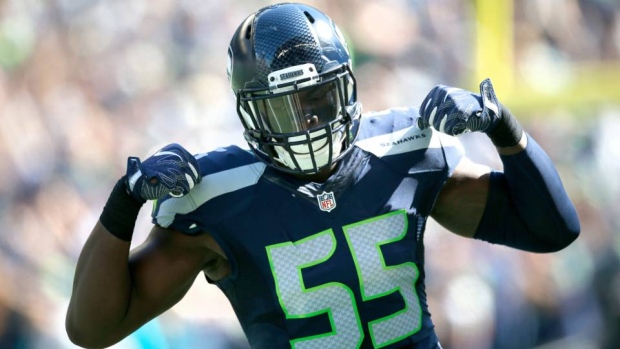 The New York Jets are interested in Seattle Seahawks Frank Clark, but won't meet the Seahawks trade demands for the defensive end - the third overall pick in Thursday's draft, according to a report from The Athletic's Connor Hughes.
Clark has been on the trade market this off-season and earlier reports suggested the Seahawks hope to land a first round pick for him, but it won't be as high as the Jets' third overall selection.
Hughes added the Kansas City Chiefs, who select 29th overall in the draft, are the most likely team to land Clark in a trade.
The 2015 second-rounder had a career-high 13 sacks for the Seahawks last season.