Stars' D Klingberg has surgery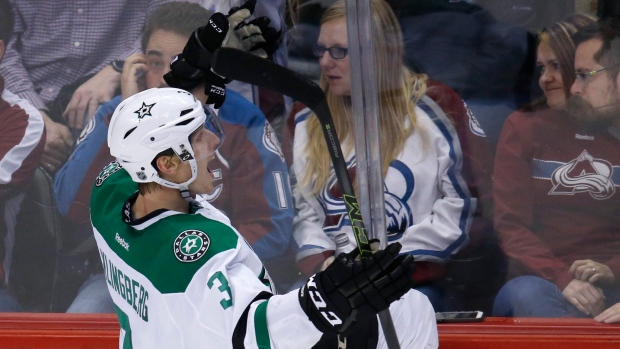 According to The Athletic's Sean Shapiro, Dallas Stars defenceman John Klingberg will miss a minimum of four weeks after having hand surgery today.
Klingberg was apparently hurt during the Stars' 4-3 win over San Jose on Thursday night.
The high-scoring blueliner has five goals and eight assists in 16 games for the Stars this season. The durable 26-year-old played all 82 games last year and had eight goals and 59 assists for a career-high 67 points.
The Stars are off to an 8-6-1 start this year, good for fourth place in the Western Conference.