Revs fire head coach Heaps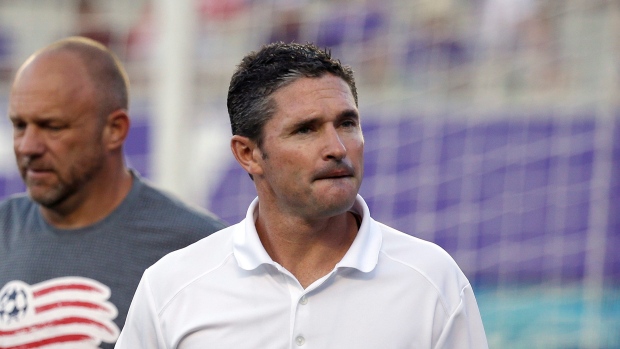 Jay Heaps is out as head coach of Eastern Conference strugglers New England Revolution.
The team confirmed the dismissal on Monday morning. Heaps led the club to the Major League Soccer title in 2014.
"Jay has done a great deal for the club over the years and had considerable achievements. I have great respect for him and wish him well in the next steps of his career," general manager Michael Burns said in a statement. "This decision has not been taken lightly, however, we need to do better than the results have shown from the last couple of seasons and this season left us convinced we need to go in a different direction."
Assistant coach Tom Soehn will manage the club on an interim basis for the rest of the season.
The Revs sit eighth in the East on 35 points, seven behind New York Red Bulls for the final playoff spot with one more game having been played.
The 1999 MLS Rookie of the Year, Heaps played for the Revs for nine seasons. He took over as club manager in 2011.
The Revs are next in action on Saturday when they host league-leading Toronto FC.