Rick Westhead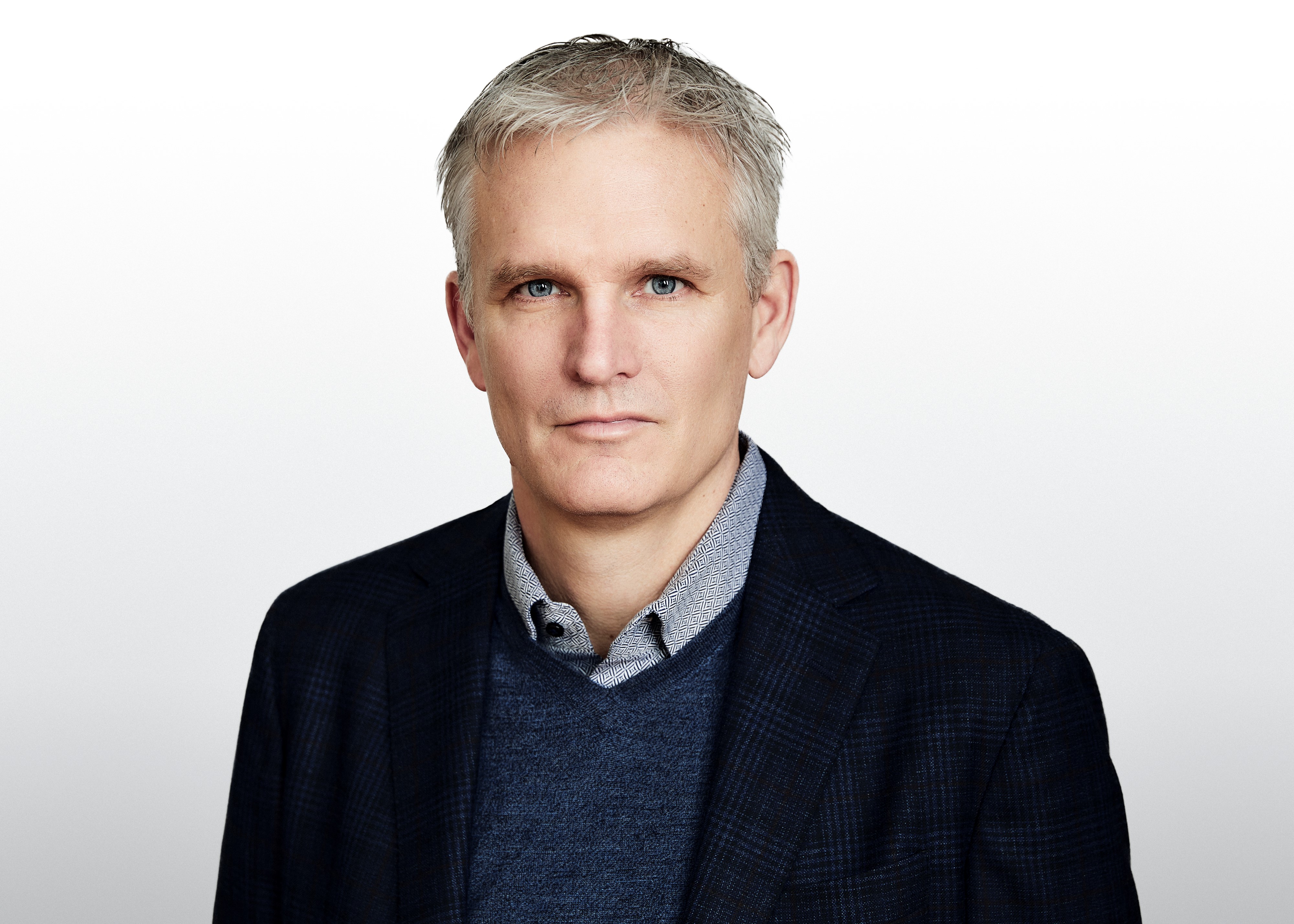 As the network's Senior Correspondent, award-winning investigative journalist Rick Westhead breaks news and creates original content for TSN properties.
In writing for TSN.ca and reporting on SPORTSCENTRE, Westhead takes on controversial issues in sports and sports business, uncovering the latest details and offering his own unique perspective.
Prior to joining TSN, Westhead served as a foreign affairs writer for the Toronto Star, where he also covered sports business.
Throughout his 20-year career, Westhead has reported on a variety of sports issues – including exposing the inner-workings of the KHL and the renewed unionization attempts in the CHL.
The content you are looking for is unavailable at this time, please check back soon for updates.