Rodier levels claims against NHLPA in email to players, agents
Former senior consultant to the NHL Players' Association Richard Rodier is ratcheting up the stakes in a battle with his former employer over whether the union is mishandling its pursuit of NHL teams he says are misreporting revenue.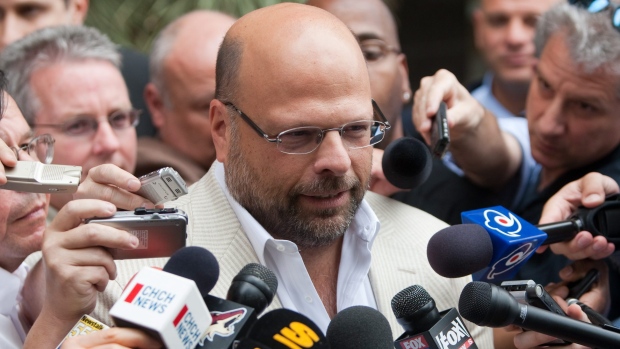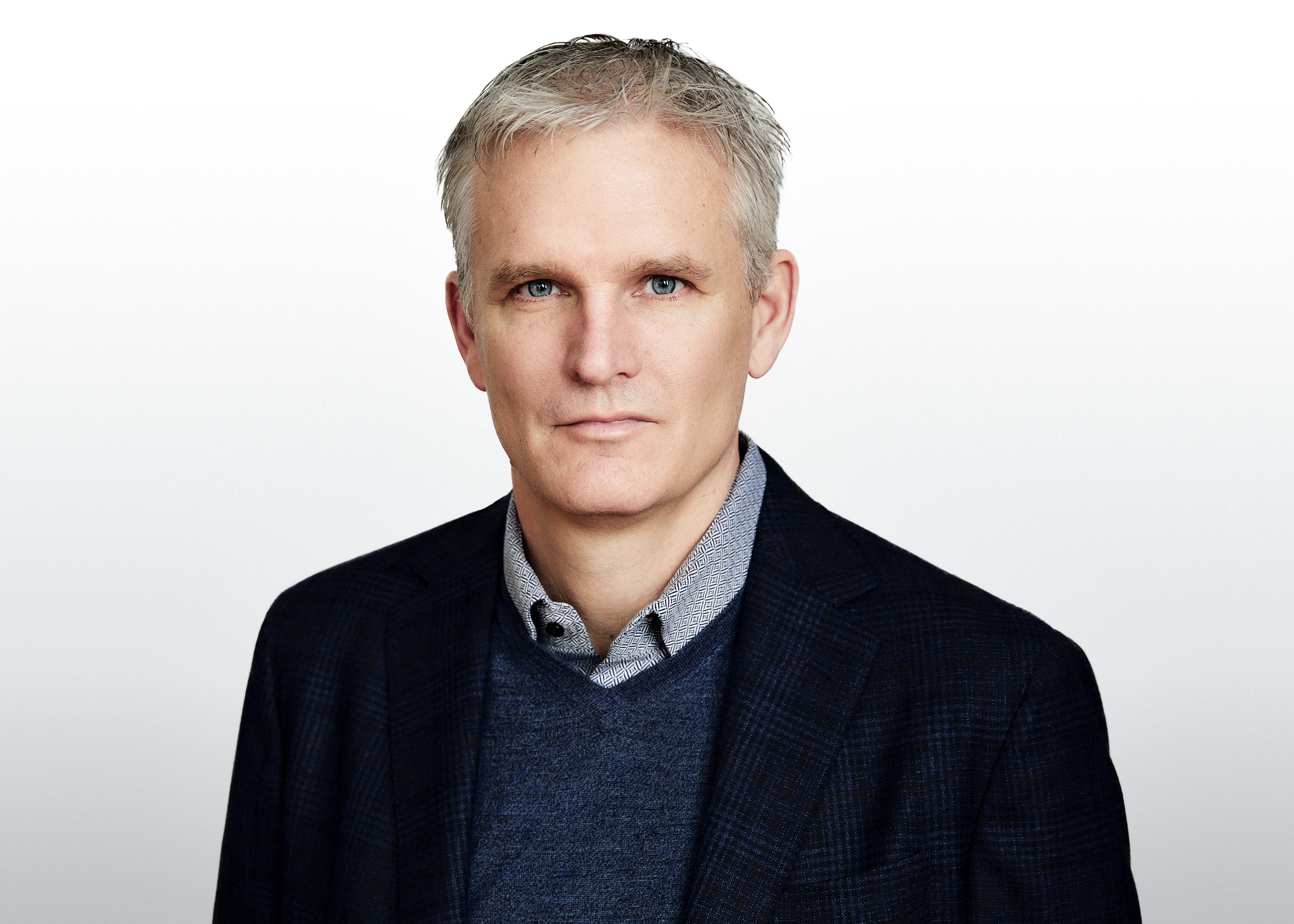 A former senior consultant to the NHL Players' Association is ratcheting up the stakes in a battle with his former employer over whether the union is mishandling its pursuit of NHL teams he says are misreporting revenue.
In an email sent Tuesday morning to NHLPA staff, NHL player agents, and players who are team union reps, Richard Rodier wrote that player agents have a fiduciary duty to inform their clients that he has discovered instances where NHL teams are allegedly underreporting revenue.
Under the NHL and NHLPA's labour agreement, players receive 50 per cent of the league's overall revenue, known as hockey-related revenue (HRR). Rodier wrote in his Tuesday email that if the union pursued his potential claims, which he said are worth about $400 million (US), players' escrow deductions might be cut by 25 per cent to 35 per cent.
"As you may be aware, I have a proven track record for developing HRR claims while I was working at the NHLPA," Rodier wrote. "Based on the NHLPA's own numbers, as set out in agent and player meeting presentations, I am already responsible for approximately $130 million of increased player's share during the term of the current CBA."
An NHLPA spokesman declined to comment for this story.
"If players or their authorized agent want to understand I am happy to discuss with them," Rodier wrote in an email sent Tuesday afternoon to TSN.
TSN reported in May on the fight between Rodier and the NHLPA. At the time, TSN confirmed that Rodier had told several team union reps, player agents and NHLPA staff that the union's executive director, Donald Fehr, didn't inform players about several cases where teams were potentially misreporting revenue.
Rodier, who once worked alongside BlackBerry co-founder Jim Balsillie in his failed attempt to buy several NHL teams, specializes in scrutinizing income statements and balance sheets. He began working for the NHLPA in 2011 and was fired in 2015.
An NHLPA source confirmed that Rodier had been talking with the union in recent weeks about rekindling ties, their previous disputes notwithstanding.
"‪On October 28, I commenced a renewed effort with the NHLPA to provide it with the claims, and further develop them so the players would have a substantially reduced escrow deduction," Rodier wrote in his email to NHLPA staff, agents and players. "The NHLPA recently provided me with their proposal. The NHLPA obviously believes the claims are credible as to their validity or they would not have made any proposal at all. I am OK with all of the NHLPA's proposal except for the financial terms."
Rodier wrote that he had asked the union to be paid on a contingency basis, giving him a percentage of any new claims won or settled.
"No financial risk whatsoever to the players or the NHLPA," he wrote.
In May, TSN reported that Rodier had told team player reps and player agents that the Detroit Red Wings didn't report millions of dollars' worth of debt forgiven by the bankrupt city of Detroit as revenue.
To that point, the NHLPA had sent Rodier at least four letters threatening legal action or a possible complaint filed with the Law Society of Upper Canada. One such letter charged that Rodier had violated a non-disclosure clause of his employment contract with the union, and that he was inappropriately sharing confidential NHL team financial information with the public.
In early 2014, Rodier told Fehr and his brother Steve Fehr, special counsel for the NHLPA, that he had discovered a potentially massive union claim. Rodier proposed the union pursue a claim that he said was related to a Red Wings' debt to the bankrupt city of Detroit that had been forgiven, two sources told TSN. The claim, Rodier told the Fehrs, could be worth between $200 million and $400 million.
An NHLPA source told TSN in May that Rodier's allegations about the Red Wings were investigated, both by the union's six-member team that works on HRR issues and by outside counsel. They concluded that Rodier's conclusions were flawed.
During his first year with the NHLPA in 2011, Rodier helped build a case for filing $110 million worth of claims against the NHL hockey revenue allegedly misreported by Washington, Nashville and Arizona, sources told TSN. The NHL and NHLPA settled those particular claims for $40 million, the sources said.
Rodier's relationship with the union has been unusual to say the least.
Even after his firing, the NHLPA in May 2015 negotiated to maintain ties to Rodier after he said he had discovered new claims involving allegedly misreported revenue against the NHL. Rodier said he had found recurring annual claims of $650 million in addition to retroactive claims going back a decade to the 2005-06 season that were allegedly worth $300 million.